The impact of sensory learning modalities on children's sensitivity to sensory cues in the perception of their school environment
Mahdjoubi, Lamine; Akplotsyi, Richard
Authors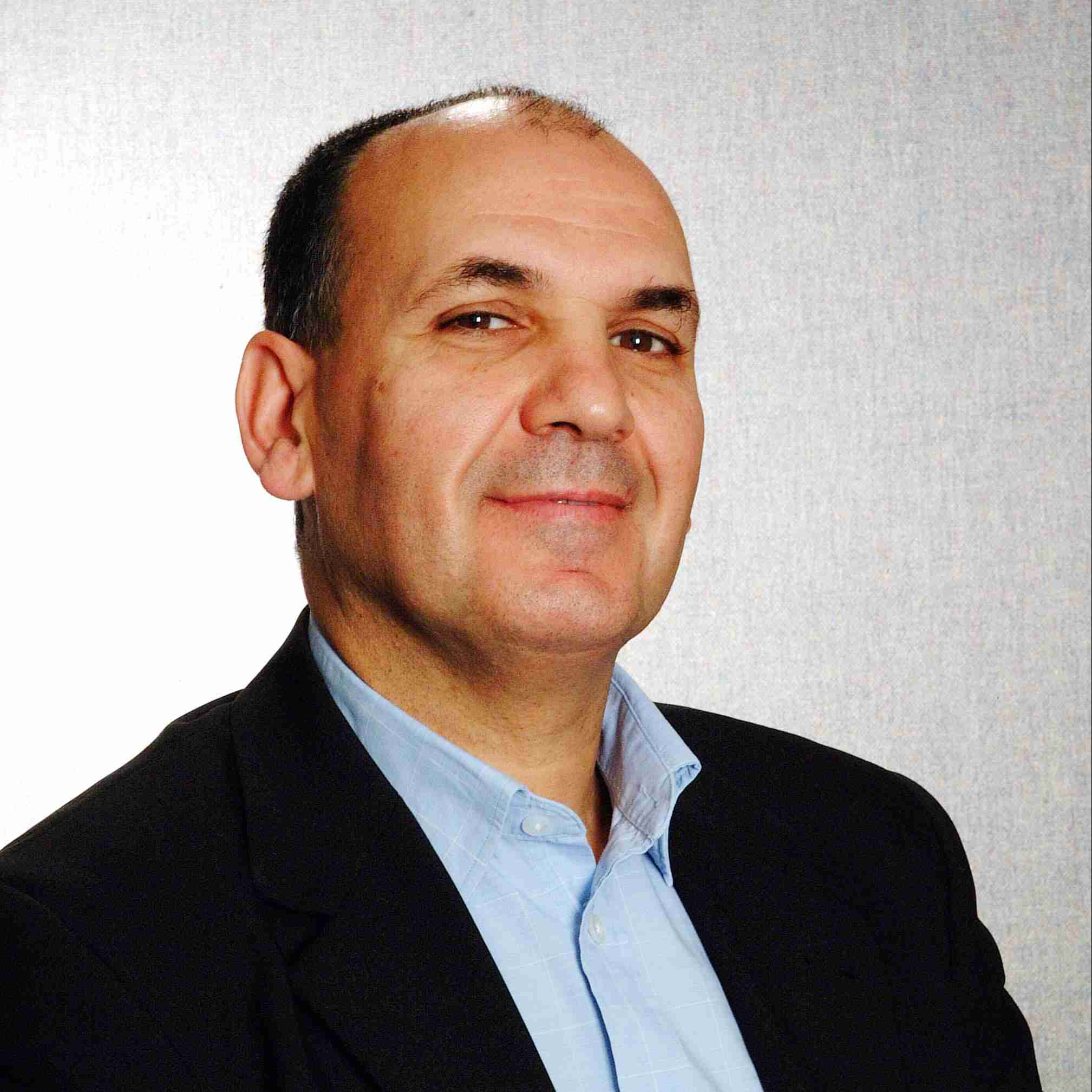 Lamine Mahdjoubi Lamine.Mahdjoubi@uwe.ac.uk
Professor in Info. & Communication & Tech.
Abstract
Learning style models recognised that individuals differ in the sense learning modality of stimuli from which they best absorb, retain and process new information. The effect of sensory learning modalities on individual children's sensitivity to sensory cues has so far been neglected. This paper reports on a study that sought to establish whether individual differences in children's sensitivity to sensory cues in their perception of their school environmental features is influenced by their sensory learning modalities. Participants included Key Stage 1 and 2 pupils (. N=. 151) from four primary schools in South Gloucestershire, UK. The study used a child-friendly Visual, Auditory and Kinaesthetic questionnaire to establish children's learning style modality. All children, independent of their learning style category, were exposed to three types of sensory cues, consisting of photo-safari, speech frequency and Global Positioning System. The analysis revealed that children's sensitivity to sensory cues in their perception of school environmental features varied significantly between the three sensory learning modalities: visual, auditory and kinaesthetic. The implications of these findings on research, policy and practice are discussed. © 2012 Elsevier Ltd.
Citation
Mahdjoubi, L., & Akplotsyi, R. (2012). The impact of sensory learning modalities on children's sensitivity to sensory cues in the perception of their school environment. Journal of Environmental Psychology, 32(3), 208-215. https://doi.org/10.1016/j.jenvp.2012.02.002
You might also like
Downloadable Citations