Automated monitoring of dairy cow body condition, mobility and weight using a single 3D video capture device
Hansen, M. F.; Smith, M. L.; Smith, L. N.; Abdul Jabbar, K.; Forbes, D.
Authors
Mark Hansen Mark.Hansen@uwe.ac.uk
Associate Professor in Knowledge Exchange & External Engagement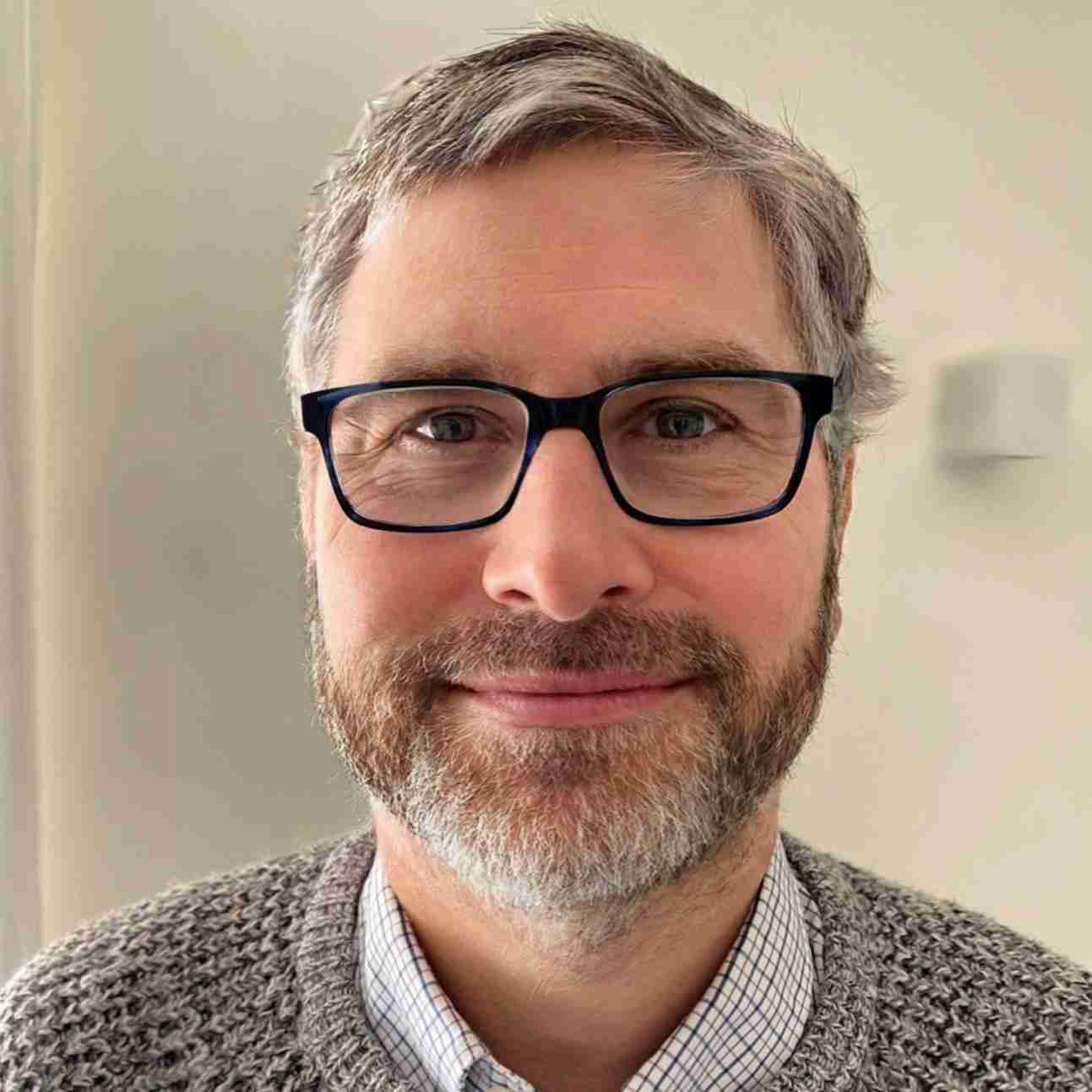 Melvyn Smith Melvyn.Smith@uwe.ac.uk
Research Centre Director Vision Lab/Prof
Lyndon Smith Lyndon.Smith@uwe.ac.uk
Professor in Computer Simulation and Machine
Abstract
© 2018 Here we propose a low-cost automated system for the unobtrusive and continuous welfare monitoring of dairy cattle on the farm. We argue that effective and regular monitoring of multiple condition traits is not currently practicable and go on to propose 3D imaging technology able to acquire differing forms of related animal condition data (body condition, lameness and weight), concurrently using a single device. Results obtained under farm conditions in continuous operation are shown to be comparable or better than manual scoring of the herd. We also consider inherent limitations of using scoring and argue that sensitivity to relative change over successive observations offers greater benefit than the use of what may be considered abstract and arbitrary scoring systems.
Citation
Hansen, M. F., Smith, M. L., Smith, L. N., Abdul Jabbar, K., & Forbes, D. (2018). Automated monitoring of dairy cow body condition, mobility and weight using a single 3D video capture device. Computers in Industry, 98, 14-22. https://doi.org/10.1016/j.compind.2018.02.011
Files
You might also like
Downloadable Citations