Sports clubs' use of social media to increase spectator interest
Nisar, Tahir M.; Prabhakar, Guru; Patil, Pushp P.
Authors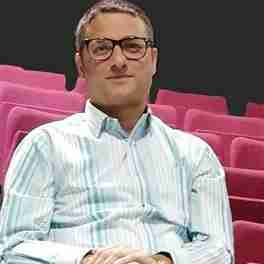 Abstract
© 2018 Elsevier Ltd This research aims to give an insight into social media as an online marketing medium used by sports clubs. The research intention is to understand how social media is used to increase customer interactivity and spectator interest. We applied two integrated methods including one new scale to analyse and identify website interactivity and Facebook interactivity of the thirty-two football clubs involved in the 2014–2015 European Champions Cup. Six, seven-point items were used in the scale to measure the degree to which a person believes a website allows a free flow of information. A Pearson correlation of the Facebook pages was used to explore the strength of the relationship between two variables, analysing spectator interactivity. It was found that greater customer interactivity through social media can be deemed attractive and can increase spectatorship. The research also found that the level of website interactivity of a particular football club is not dependent upon their performance within the tournament. Those clubs who perform well, or are in a higher pool in the European Champions, do not appear to engage better with their spectators than the lower pools. The multiple regression results further confirmed these findings. The findings have important implications, which primarily suggest that social media is an effective form of marketing and can be useful in attracting spectators to a sports organization, if used appropriately.
Citation
Nisar, T. M., Prabhakar, G., & Patil, P. P. (2018). Sports clubs' use of social media to increase spectator interest. International Journal of Information Management, 43, 188-195. https://doi.org/10.1016/j.ijinfomgt.2018.08.003
Files
PaperSMSoccerClubsSN.doc (214 Kb)
Document
You might also like
Downloadable Citations