Whistleblowing: When do employees act to 'blow the whistle'?
Nisar, Tahir M.; Prabhakar, Guru; Torchia, Mariateresa
Authors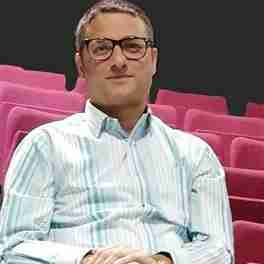 Abstract
The importance of eliminating fraud, illegal activities and generally unethical practices has always been of paramount significance in the corporate world. Thus, whistleblowing has become ever more important. Over the past years, organizations have adopted certain practices in order to encourage a greater number of employees to report misconducts; it would therefore be intriguing to anticipate whether there is any gender association with whistleblowing. This research illustrates the differences in gender by highlighting the reasons that could exist behind these assumptions. Particularly, the purpose of this paper is to afford insights into whistleblowing in medium to large organizations, and to determine whether there are any differences in how whistleblowing manifests. Particularly, we analyze how gender differences might affect an individual's decision to 'blow the whistle', with a focus on under what circumstances employees may feel the need to act accordingly. Our findings show that women are more likely to whistleblow than men based on their character traits of emotional, fair and caring. However, results also prove that both genders are aware that whistleblowing is sometimes necessary thus supporting that they should do it. Limited prior literature combining gender and whistleblowing reflects the originality of this research and how future research can build on these findings.
Files
You might also like
Downloadable Citations