Facebook usage and mental health: An empirical study of role of non-directional social comparisons in the UK
Nisar, Tahir M.; Prabhakar, Guru; Ilavarasan, P. Vigneswara; Baabdullah, Abdullah M.
Authors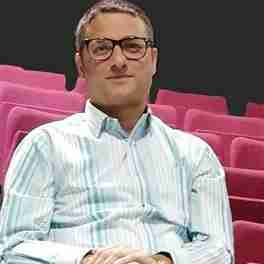 Abstract
© 2019 Elsevier Ltd The present paper explores the relationship between nature of Facebook usage, non-directional comparisons and depressive syndromes. The extant research on linkage between social media usage and mental health is inconclusive. The paper uses data collected through an online survey of 399 Facebook users in the UK. A Facebook frequency rating scale was developed and validated as a part of the study. The Iowa-Netherlands Comparison Orientation Measure was modified and used to measure social comparison. The depressive syndromes were captured by the modified Center for Epidemiological Studies Depression Scale. The Rank Theory of Depression was used a guiding framework. The data collection had focused on the 20–29 year olds, as justified by the literature. The study found a negative relationship between active Facebook use and non-directional social comparisons. The relationship was reversed in the case of passive usage. There is small but significant causal linkage between increased non-directional social comparisons and depressive symptoms among the users.
Citation
Nisar, T. M., Prabhakar, G., Ilavarasan, P. V., & Baabdullah, A. M. (2019). Facebook usage and mental health: An empirical study of role of non-directional social comparisons in the UK. International Journal of Information Management, 48, 53-62. https://doi.org/10.1016/j.ijinfomgt.2019.01.017
Files
1. Paper_10Dec_Clean_TN.docx (70 Kb)
Document
2. Tables_10Dec_Clean.docx (34 Kb)
Document
3. Appendix_10Dec-Clean.docx (17 Kb)
Document
You might also like
Downloadable Citations