Green infrastructure: Research into practice
Sinnett, Danielle; Calvert, Thomas; Martyn, Natalie; Williams, Katie; Burgess, Sarah; Smith, Nicholas; King, Louise
Authors
Thomas Calvert Thomas2.Calvert@uwe.ac.uk
Research Fellow in Transport and Urban Planning
Katie Williams Katie4.Williams@uwe.ac.uk
Professor and Research Centre Director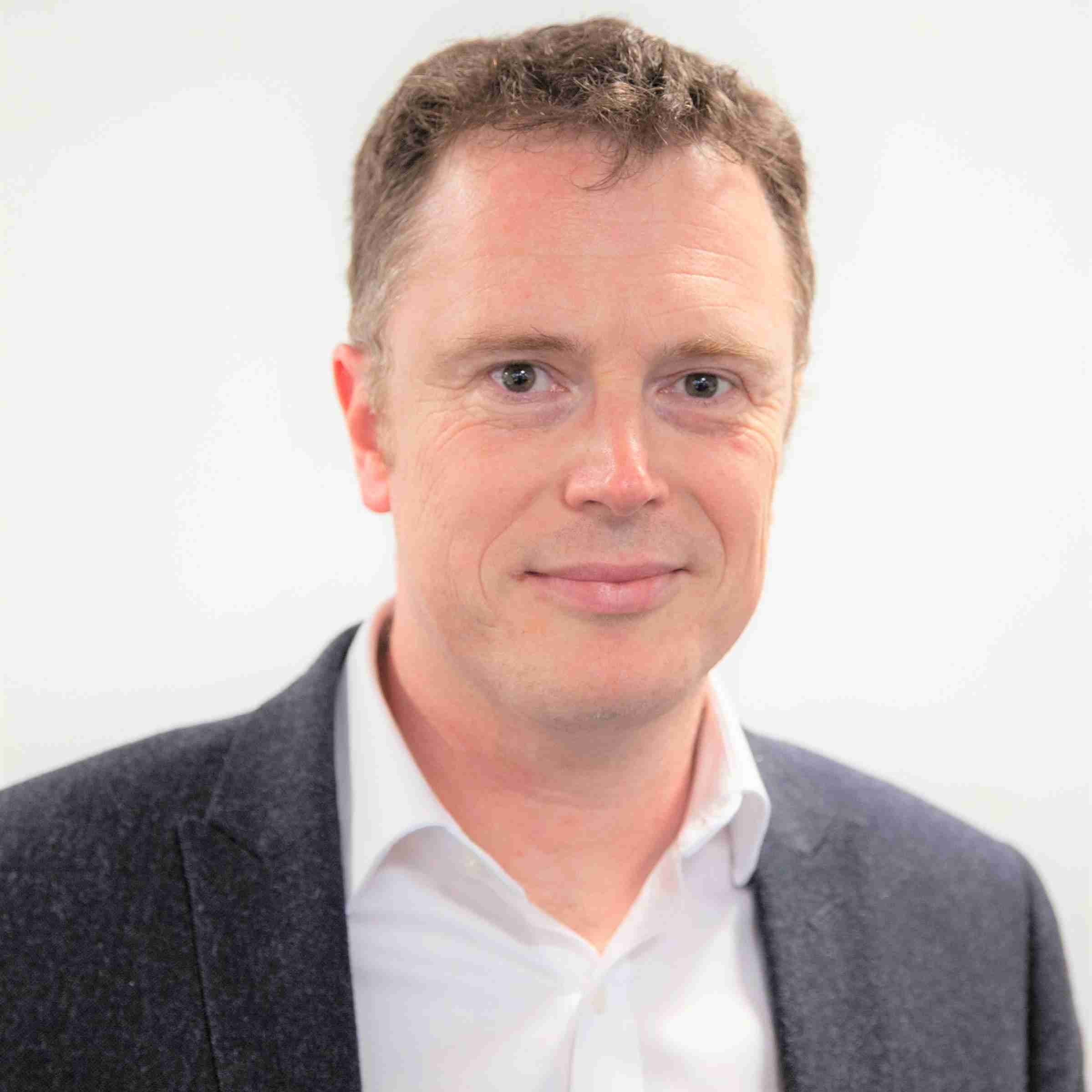 Nicholas Smith Nicholas12.Smith@uwe.ac.uk
AHOD in Geography & Planning Cluster Leader
Louise King Louise5.King@uwe.ac.uk
Associate Lecturer - FET - ABE - UABE0000
Abstract
The Centre for Sustainable Planning and Environments at the University of the West of England, Bristol have been commissioned by the Natural Environment Research Council (NERC) to conduct a review of how the evidence base for Green Infrastructure (GI) is being translated into practice. This review will inform the future investment in GI from Innovation Programme and Partnerships within NERC.
First, a review of grey literature identified the evidence related to the benefits of GI to biodiversity, ecosystem services and where these have been monetised.
Second, in order to gain further insight into GI practices and their relationship with academic research there were two events bringing together the GI community of research, policy and practice.
Citation
Sinnett, D., Calvert, T., Martyn, N., Williams, K., Burgess, S., Smith, N., & King, L. (2016). Green infrastructure: Research into practice
| | |
| --- | --- |
| Report Type | Project Report |
| Publication Date | Jan 1, 2016 |
| Peer Reviewed | Not Peer Reviewed |
| Keywords | green infrastructure, sustainable urban drainage, ecosystem services |
Files
Green Infrastructure review Final.pdf (3.3 Mb)
PDF
You might also like
Downloadable Citations