Autonomous vehicles: Willingness-to-pay and willingness-to-share
Clayton, William; Paddeu, Daniela; Parkhurst, Graham; Gomez de Segura Marauri, Mikel
Authors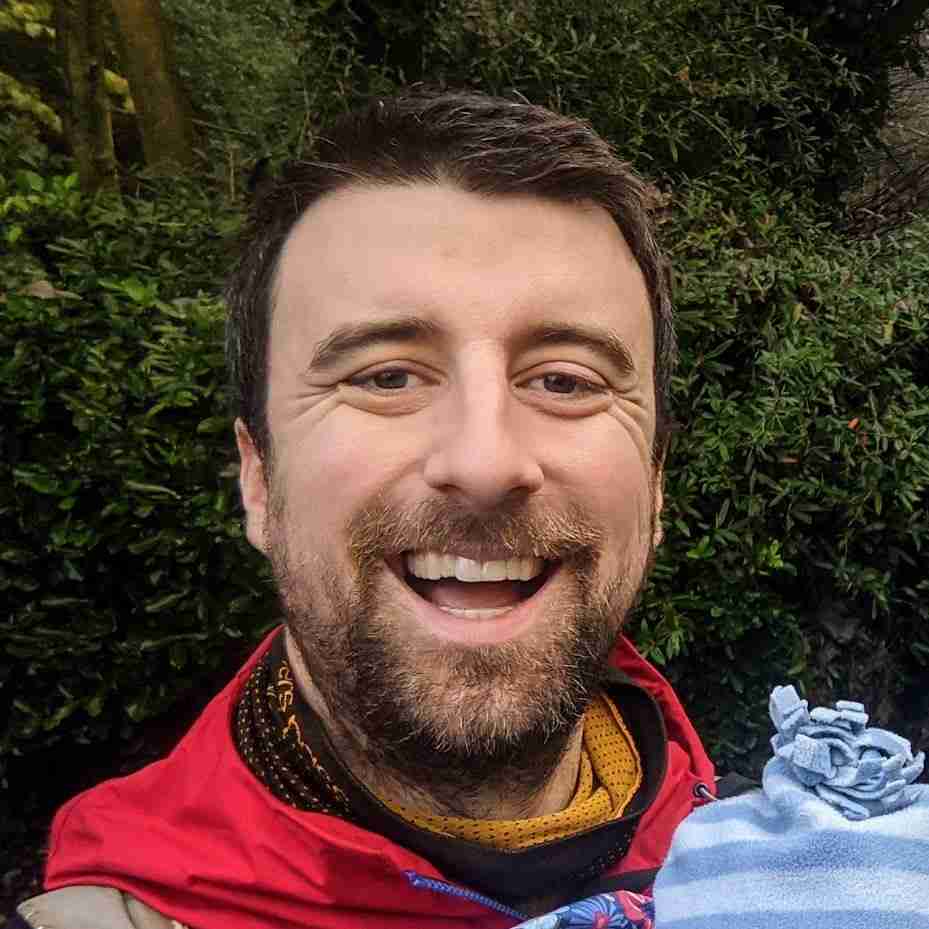 Daniela Paddeu Daniela.Paddeu@uwe.ac.uk
Senior Rrsearch Fellow in Transport Studies
Graham Parkhurst Graham.Parkhurst@uwe.ac.uk
Research Centre Dir-Transport/ Professor
Mikel Gomez de Segura Marauri
Abstract
The advent of Autonomous Vehicles (AVs) is suggested to represent a significant step in the move towards Mobility as a Service (MaaS) networks, in which private vehicle ownership is largely replaced by fleets of on-demand AVs as a part of a broader, multi-modal mobility package. To maximise the benefits of a shift from the current situation of predominantly private vehicle ownership to a MaaS system, it is desirable that the use of Shared Autonomous Vehicles (SAVs) becomes the norm. But just how willing are people to use an SAV with others, particularly strangers? Furthermore, how much might people pay for different AV experiences?

Our paper presents a novel willingness-to-pay (WTP) analysis of AV future scenarios, drawn from a detailed survey of 730 travellers appraising four AV "contexts" (privately owned AV, AV-Taxi, Shared-AV, and AV-Bus) in terms of their preferences and WTP for these options. The analysis further examines these in relation to demographic and psychosocial characteristics. These findings are discussed alongside qualitative comments provided by participants, giving additional insight into people's preferences.

Our results identify significant uncertainty about AVs. Under 50% of participants reported that they would use an AV for one of their current journeys, or indeed, preferred a theoretical AV option to a current human-driven option. Importantly, the shared AV option had the smallest proportion of respondents willing to use it. Our WTP analysis indicates that people are prepared to pay a premium for privacy, with the highest WTP reported for the single occupancy AV taxi option, combined with a substantially smaller proportion of people willing to use a shared AV option. Our findings raise critical questions for policymakers and transport authorities, in terms of the form of future AV systems that we want to develop. Not least, how can we realise the positive benefits of higher levels of vehicle sharing in a context of a travelling public that still prefers its privacy on-the-move?
Citation
Clayton, W., Paddeu, D., Parkhurst, G., & Gomez de Segura Marauri, M. (2018, January). Autonomous vehicles: Willingness-to-pay and willingness-to-share. Paper presented at Universities' Transport Study Group (UTSG) 2018 Conference
| | |
| --- | --- |
| Presentation Conference Type | Conference Paper (unpublished) |
| Conference Name | Universities' Transport Study Group (UTSG) 2018 Conference |
| Start Date | Jan 3, 2018 |
| End Date | Jan 5, 2018 |
| Acceptance Date | Nov 30, 2017 |
| Peer Reviewed | Not Peer Reviewed |
| Keywords | autonomous vehicles, AV, driverless, willingness to pay, WTP, shared vechicle, MaaS, perception |
| Additional Information | Title of Conference or Conference Proceedings : Universities' Transport Study Group (UTSG) 2018 Conference |
You might also like
Downloadable Citations