Literature review informing - 'On train mobile connectivity benefits'
Clayton, William; Jain, Juliet
Authors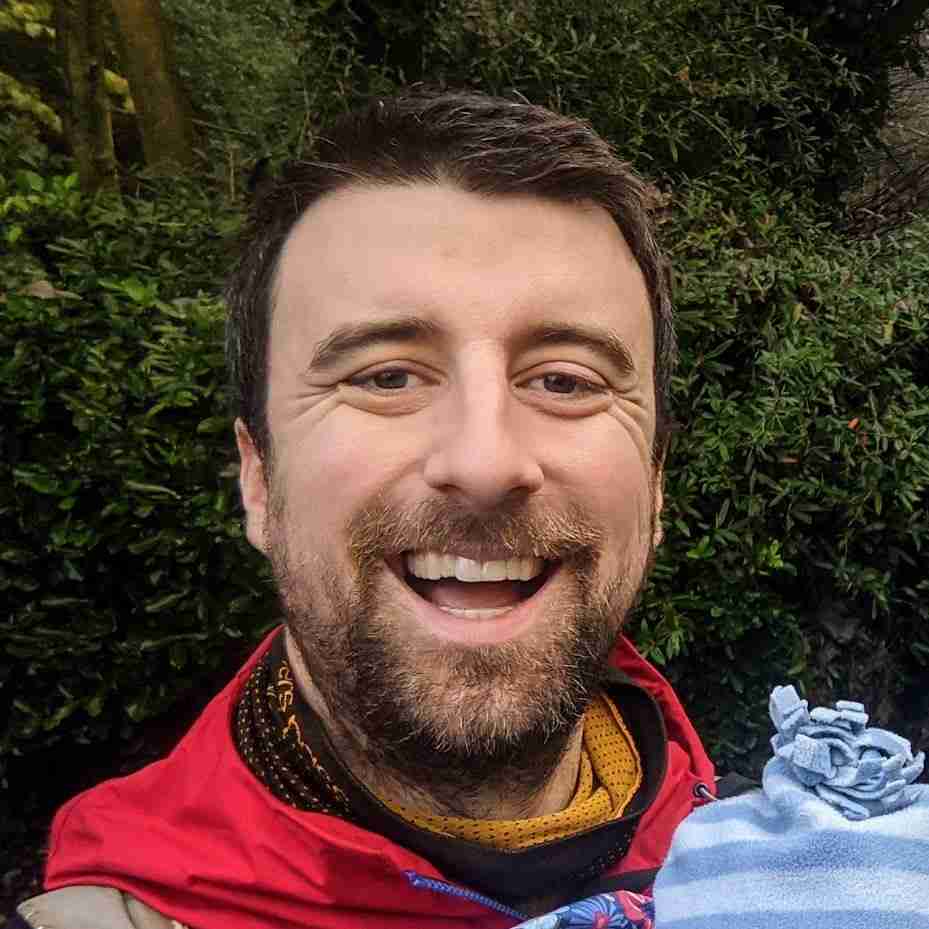 Juliet Jain Juliet.Jain@uwe.ac.uk
Senior Research Fellow
Abstract
The Department of Transport are investigating how on train mobile connectivity is valued by rail passengers, and what the future trajectory of such services should be. This report has been prepared by the Centre for Transport and Society to inform the development of Steer Davies Gleave's research that aims to quantify the benefits of on train mobile connectivity for the Department for Transport. The focus of the research is on the value of a mobile phone signal and Wi-Fi connection on board trains in Great Britain.

The aim of this report is to provide insights into the needs and desires for mobile connectivity on board trains from current research. The report sets out some context to current trends in mobile ICT use from Ofcom, as well as examining existing international and national research that demonstrates how people are using their travel time on board public transport, with specific reference to mobile technologies, and what types of technologies are being used. It considers recent international research examining the impact of mobile connectivity (e.g. WiFi provision) on passengers, and their willingness-to-pay.
The Centre for Transport and Society (CTS) has been at the forefront of 'travel time use' research, with specific reference to the use of information and communication technologies. The report is able to report some relevant details from data collected through National Rail Passenger Survey 2004, 2010, and 2014 from questions designed as part of the original ESPRC funded research project1 on this topic (see also Lyons et al. 2007, 2013). Data collection and analysis of the travel time use questions in 2010 and 2014 has been funded by Transport Focus and the University of the West of England, Bristol. At the time of writing this report CTS are in the early stages of analysing the three datasets, which has enabled some preliminary interpretation of summary data to be included in this report. It should be understood that interpretation of these data sets may change in future publications by CTS once a full analysis has been undertaken.

The report's conclusions purposefully direct Steer Davies Gleave to issues to consider in the design of the stated preference survey and associated qualitative research.
Citation
Clayton, W., & Jain, J. (2015). Literature review informing - 'On train mobile connectivity benefits'
You might also like
Downloadable Citations