Municipal solid waste generation, composition, and resident awareness of recycling in Oman
Umar, Tariq
Authors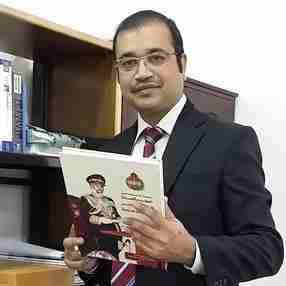 Abstract
Currently, the entire daily MSW generated in Oman which is roughly equal to more than 5,000 tons is disposed at more than 300 dumpsites which create a number of sustainability issues. This article attempts to know the composition of MSW in Oman. The article also aimed to know the public awareness on the segregation of MSW and their willingness to participate in waste recycling to develop recommendations to improve the MSW management. A mixed research method was adopted to achieve the aims and objectives. A total of 749 samples of MSW were collected and analyzed. The residents' awareness of the waste segregation and their willingness to participate in the recycling activates was established through interviews. 69.45% of the waste is classified as organic, 15% as inorganic, and 16% as recyclable. The results show that 70% of the participants know how to segregates MSW. 90% of the respondents confirmed that they are willing to cooperate in the segregation of MSW. The finding of this research could be helpful to develop strategies to reduce and recycle the MSW in Oman.
Citation
Umar, T. (2022). Municipal solid waste generation, composition, and resident awareness of recycling in Oman. International Journal of Social Ecology and Sustainable Development, 13(1), https://doi.org/10.4018/IJSESD.290317
This file is under embargo due to copyright reasons.

Contact tariq.umar@uwe.ac.uk to request a copy for personal use.
You might also like
Downloadable Citations