Annual report on year one - Bristol Advisory Committee on Climate Change
Willets, Sam; Bachra, Simeran; Proctor, Simon; Clayton, William; Michalec, Ola; Rawlinson-Smith, Robert; Jolly, Emma; Testani, Lizzi; Whitmarsh, Lorraine; Thumin, Joshua; De Vito, Laura; Parkes, Liz; Wood, Matthew; Fee, Natalie; Peet, James; Bullard, Josh; Francis, Natalie; Tudgey, David; Makin, Charlie; Pettengell, Catherine; Gething, Bill; Smith, Ben; Dietzel, Alix; Cameron, Alistair; House, Jo; Longhurst, Jim
Authors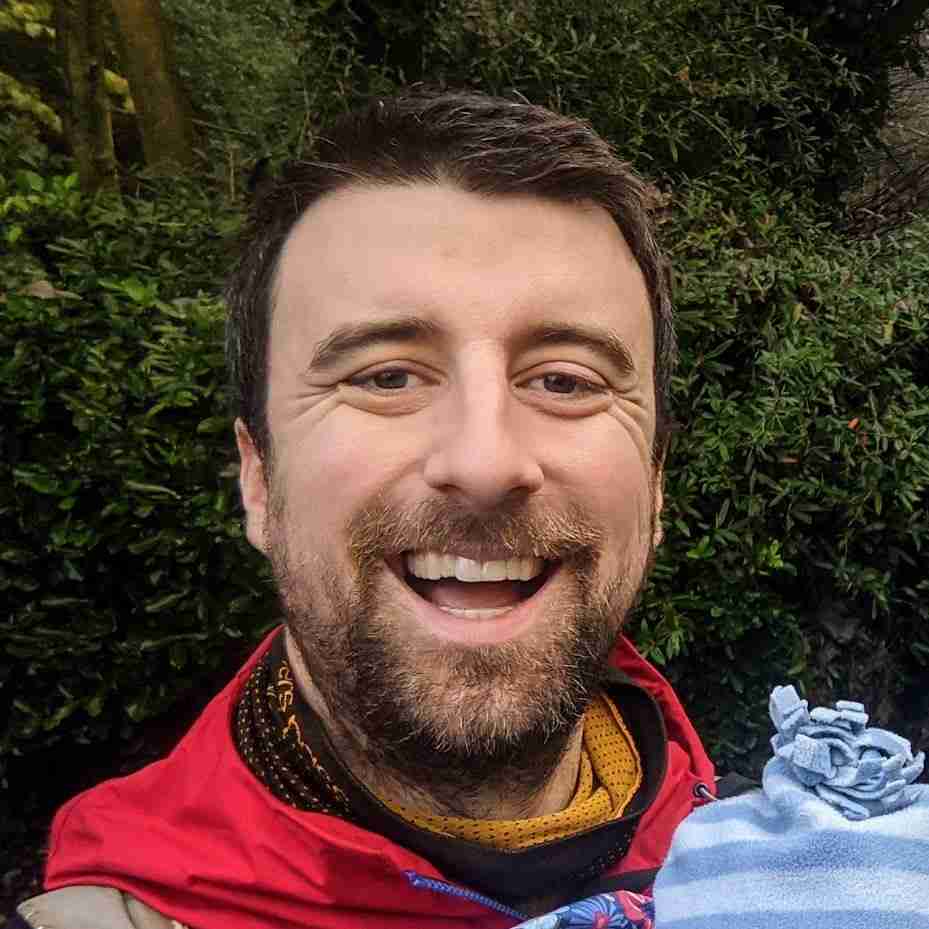 Dr Laura De Vito Laura.Devito@uwe.ac.uk
Senior Research Fellow in Air Quality Management
Bill Gething Bill.Gething@uwe.ac.uk
Professor in Architecture
Abstract
Exactly one year following its establishment, the Bristol Advisory Committee on Climate Change (BACCC) has published the Annual Report on Year One to review its first year of operations and key contributions to Bristol's response to the climate emergency.

This report captures BACCC's key activities to date, its conclusions on the One City Climate Strategy and the evidence base that has been used in the development of the strategy, as well as recommendations for future work.

The BACCC celebrates the level of the city's climate ambitions and looks forward to playing a continued and supportive role – working closely with One City thematic boards, Bristol City Council and other agencies – as the city begins to translate strategy into detailed action and delivery plans.

The BACCC has identified its priority areas for the next year as:

To work closely with the National Committee on Climate Change and other key agencies – to understand and contextualise key developments for Bristol and exchange insights and learnings from Bristol.
To increase the focus on climate risk and adaptation needs.
To monitor progress of delivery of the One City Climate Strategy.
To support local Climate Emergency communication and engagement activity.
Citation
Willets, S., Bachra, S., Proctor, S., Clayton, W., Michalec, O., Rawlinson-Smith, R., …Longhurst, J. (2020). Annual report on year one - Bristol Advisory Committee on Climate Change. Bristol: Bristol One City