Professor emeritus of Onomastics Richard Coates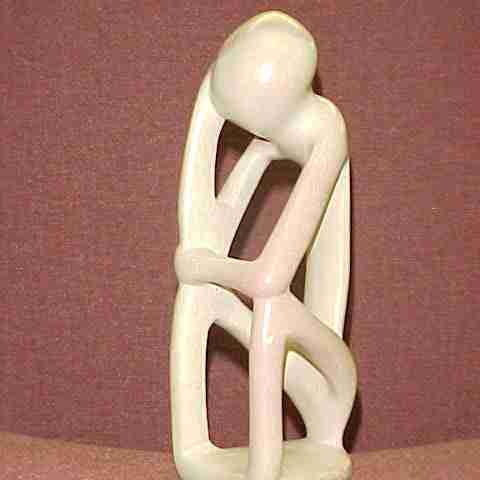 Richard Coates
Professor emeritus of Onomastics
Post Nominals
MA PhD FSA FRSA SFHEA
Biography
I'm a linguist with special interests in the area where linguistics, history and geography meet. I come at language from two directions: I do data-driven historical work, and I also work in linguistic theory.

BA Cambridge (1970)
PhD Cambridge (1977)

https://people.uwe.ac.uk/Person/RichardCoates
Research Interests
Linguistic theory, esp. in semantics and onomastics (and formerly phonology)

Onomastics, esp. place-names in Britain and surnames in Britain, but proper names of all kinds and in all places

Local, family and transport history
Teaching and Learning
Now retired, but available for postgraduate supervision in own research areas.