Student engagement with lecture transcripts
Phelps, Philip; Lynch, Marcus; Buzzo, Daniel
Authors
Philip Phelps Philip3.Phelps@uwe.ac.uk
Senior Lecturer in Music Technology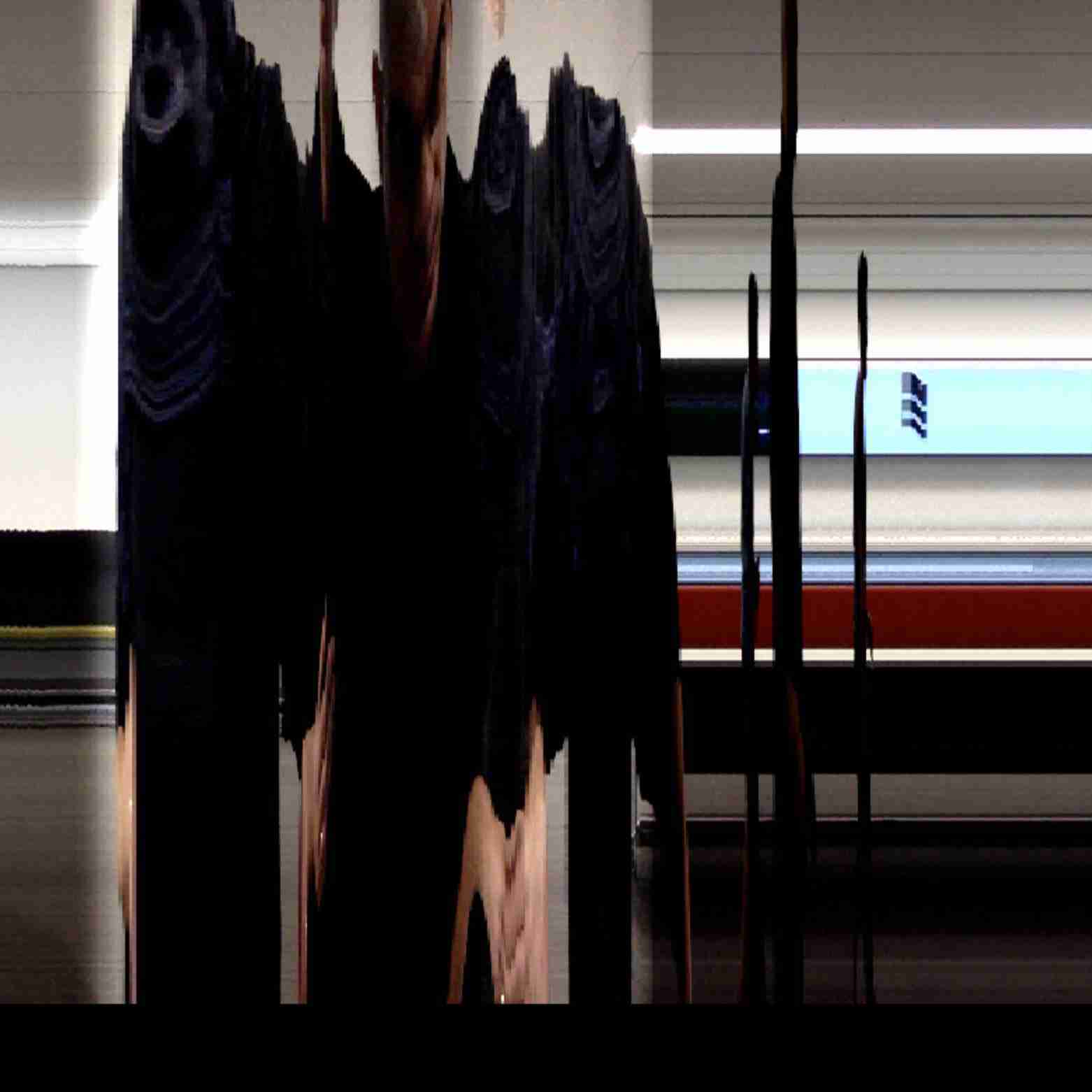 Abstract
This paper first presents a summary of work completed during 2009-2010 developing software for semi- automated transcription of lecture audio recordings. Results of previous trials involving student correction of machine generated draft transcripts are presented in brief. The body of this paper focuses on current development work undertaken in the first year of a two year project funded by UWE: including alterations to support annotation of - and hyper-linking between - transcripts, improvements made to the indexing and search system, along with the machine transcription workflow, and restructuring of prototype code into a more modular system in preparation for integration with the Virtual Learning Environment at UWE.
Also included is a description of a trial involving collaborative student submission of ~1050 URLs accompanied by related keywords that complemented, corrected or in some way augmented lecture content of two separate modules. It is anticipated that this activity will positively affect assessment results; unfortunately the final examination results are not available at the time of writing but a full evaluation will be presented at the HEA-ICS conference in August 2011.
Future plans for the next iteration of the project include augmenting the transcription system to support subtitling of video recordings of lectures and potential solutions to current problems associated with scalability within our institution and dissemination to other institutions.
Citation
Phelps, P., Lynch, M., & Buzzo, D. (2011, August). Student engagement with lecture transcripts. Paper presented at Proceedings of the Higher Education Academy for Information and Computer Sciences 12th Annual Conference
| | |
| --- | --- |
| Presentation Conference Type | Conference Paper (unpublished) |
| Conference Name | Proceedings of the Higher Education Academy for Information and Computer Sciences 12th Annual Conference |
| Start Date | Aug 23, 2011 |
| End Date | Aug 23, 2011 |
| Publication Date | Aug 23, 2011 |
| Publicly Available Date | Nov 15, 2016 |
| Peer Reviewed | Peer Reviewed |
| Keywords | engagement, lecture transcription, video, blended learning |
| Related Public URLs | http://www.ics.heacademy.ac.uk/ |
| Additional Information | Title of Conference or Conference Proceedings : Proceedings of the Higher Education Academy for Information and Computer Sciences 12th Annual Conference |
Files
StudentEngagementWithLectureTranscripts-PhelpsLynchBuzzo.pdf (784 Kb)
PDF
You might also like
Downloadable Citations