Diabetes prevention and management in South Asia
Regmi, Pramod; Kurmi, Om Prakash; Aryal, Nirmal; Pant, Puspa Raj; Banstola, Amrit; Alloh, Folashade; van Teijlingen, Edwin
Authors
Puspa Pant Puspa.Pant@uwe.ac.uk
Research Fellow in NIHR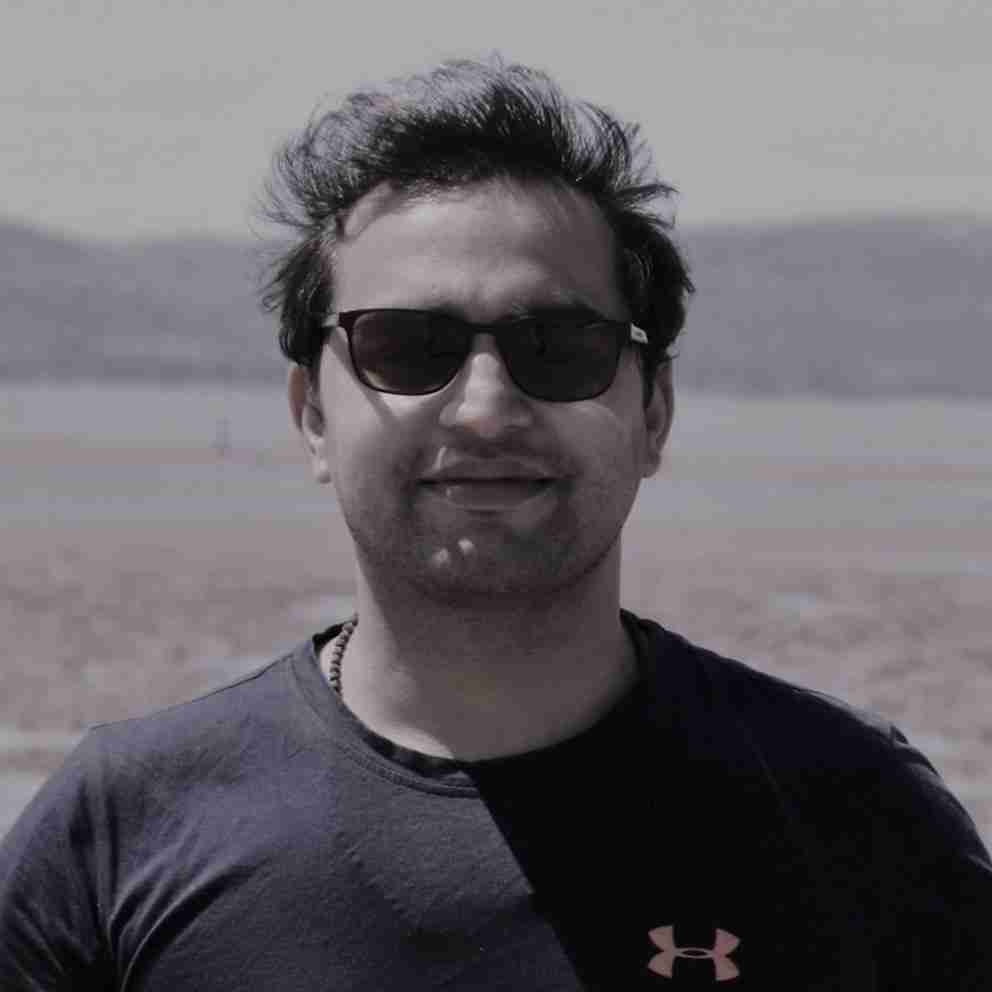 Abstract
Background: Globally, the number of people living with Diabetes Mellitus (DM) has increased four-fold since 1980. South Asia houses one-fifth of the world's population living with diabetes, and it was the 8th leading cause of deaths in 2013 for South Asians.

Aim: To review and discuss the context of diabetes in South Asia, with a particular focus on, a) contributing factors and impact; b) national health policies around non-communicable diseases in the region, and c) to o er recommendations for prevention and management of diabetes.

Method: We assessed relevant publications using PubMed, Scopus and OvidSP. Similarly, the World health Organization (WHO) and relevant ministries of each South Asian country were searched for reports and policy documents.

Results: Emerging evidence supports that the prevalence of diabetes (ranging from 3.3% in Nepal up to 8.7% in India) in South Asia follows the global trend over the past decades. Urban populations in the region demonstrate a higher prevalence of diabetes, although is also a public health concern for rural areas. Changes in the pattern and types of diet, together with increasingly sedentary, lifestyles are major causes of diabetes. The overall agenda of health promotion to prevent diabetes has not yet been established in the region, and the majority of the countries in the region are inadequately prepared for the therapeutic services for diabetes.

Conclusions: The early onset of the diabetes, longevity of morbidity and early mortality may have a significant impact on people's health expenditure and health systems, as well as on the region's demographic composition. There is an urgent need to reduce the prevalence of diabetes in the region through evidence-based interventions ranging from prevention and early detection to appropriate treatment and care. We suggest that a multi-sectorial collaboration across all stakeholders is necessary to raise awareness about diabetes, its prevention, treatment and care in the region.
Citation
Regmi, P., Kurmi, O. P., Aryal, N., Pant, P. R., Banstola, A., Alloh, F., & van Teijlingen, E. (in press). Diabetes prevention and management in South Asia
Files
Diabetes prevention IJFNPH16.pdf (623 Kb)
PDF
You might also like
Downloadable Citations