CUBER: Critical Urban Buildings Emergency Response
Mahdjoubi, Lamine; Zverovich, Vadim; Boguslawski, Pawel; Fadli, F.
Authors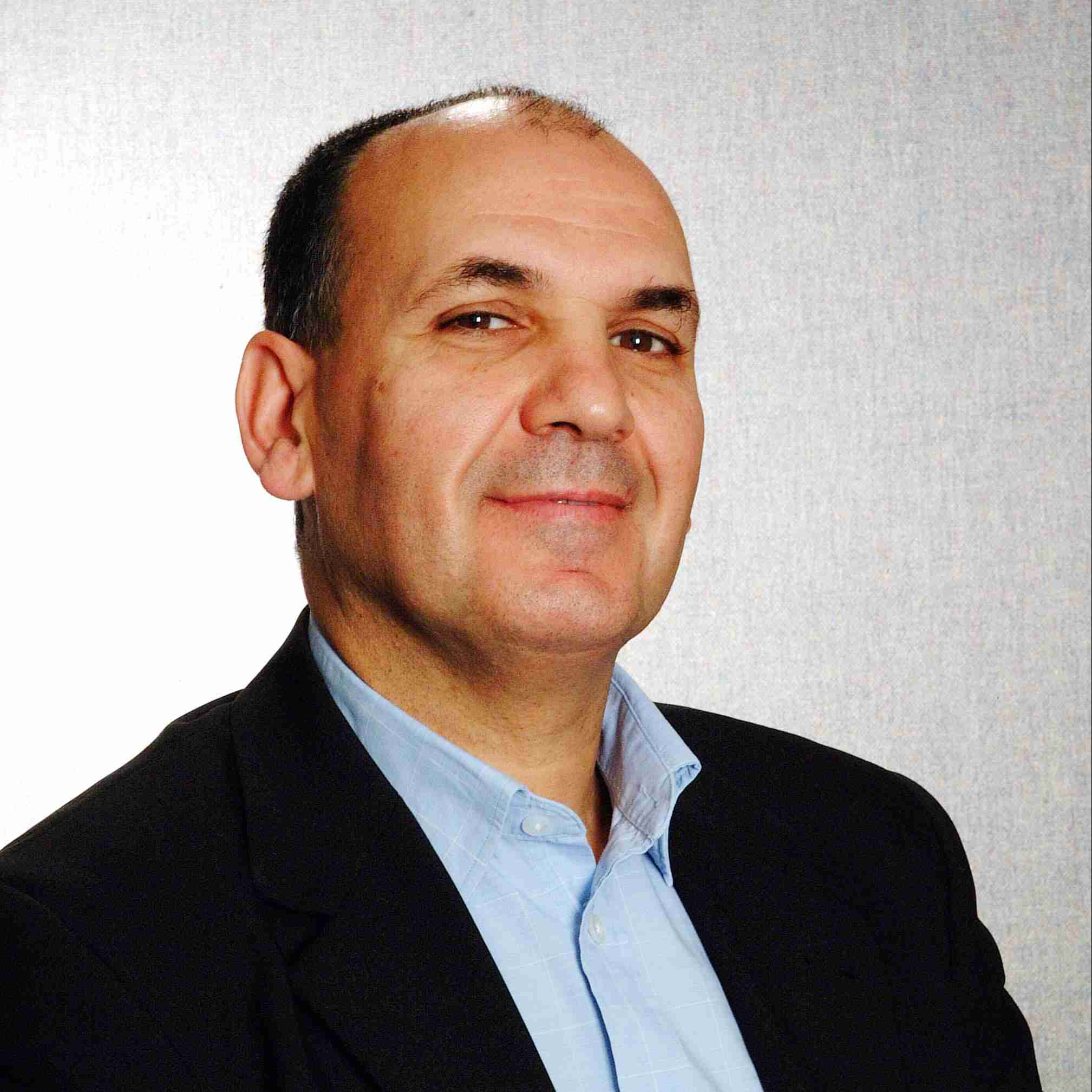 Lamine Mahdjoubi Lamine.Mahdjoubi@uwe.ac.uk
Professor in Digital Built Environment
Abstract
When human-induced disasters (i.e. terrorist attacks, social unrest, fires), as well as natural disasters (i.e. floods, earthquake, climate change) take place in complex buildings, a short delay in response to an incident or a major event may mean a significant change in the disaster environment from which trapped people have to escape and within which rescue personnel have to operate. In Qatar, the numbers of complex buildings, such as high rise buildings, have risen to about 800 by 2016. Consequently, improved preparedness and timely response to extreme events is very important. This research seeks to develop a state of the art decision-support system, as a strategic emergency preparedness and response tool. The Critical Urban Buildings Emergency Response (CUBER) system is better suited for rehearsal, through simulation, of emergency preparedness and response. It also allows scenario planning in order to enable faster and more appropriate responses to unexpected events in complex buildings.
Citation
Mahdjoubi, L., Zverovich, V., Boguslawski, P., & Fadli, F. (2016, June). CUBER: Critical Urban Buildings Emergency Response. Poster presented at The VC's Staff Excellence Awards, UWE Bristol, UK
| | |
| --- | --- |
| Presentation Conference Type | Poster |
| Conference Name | The VC's Staff Excellence Awards |
| Start Date | Jun 17, 2016 |
| End Date | Jun 17, 2016 |
| Acceptance Date | Jun 17, 2016 |
| Publication Date | Jan 1, 2016 |
| Peer Reviewed | Not Peer Reviewed |
| Keywords | emergency response, extreme events, complex buildings |
| Additional Information | Title of Conference or Conference Proceedings : The VC's Staff Excellence Awards |
Files
CUBER 17 June 2016.pptx (124.2 Mb)
Presentation
You might also like
Downloadable Citations