Ont-EIR framework to deliver sustainable heritage projects
Dwairi, Shadan; Mahdjoubi, Lamine; Odeh, Mohammed; Kossmann, Mario
Authors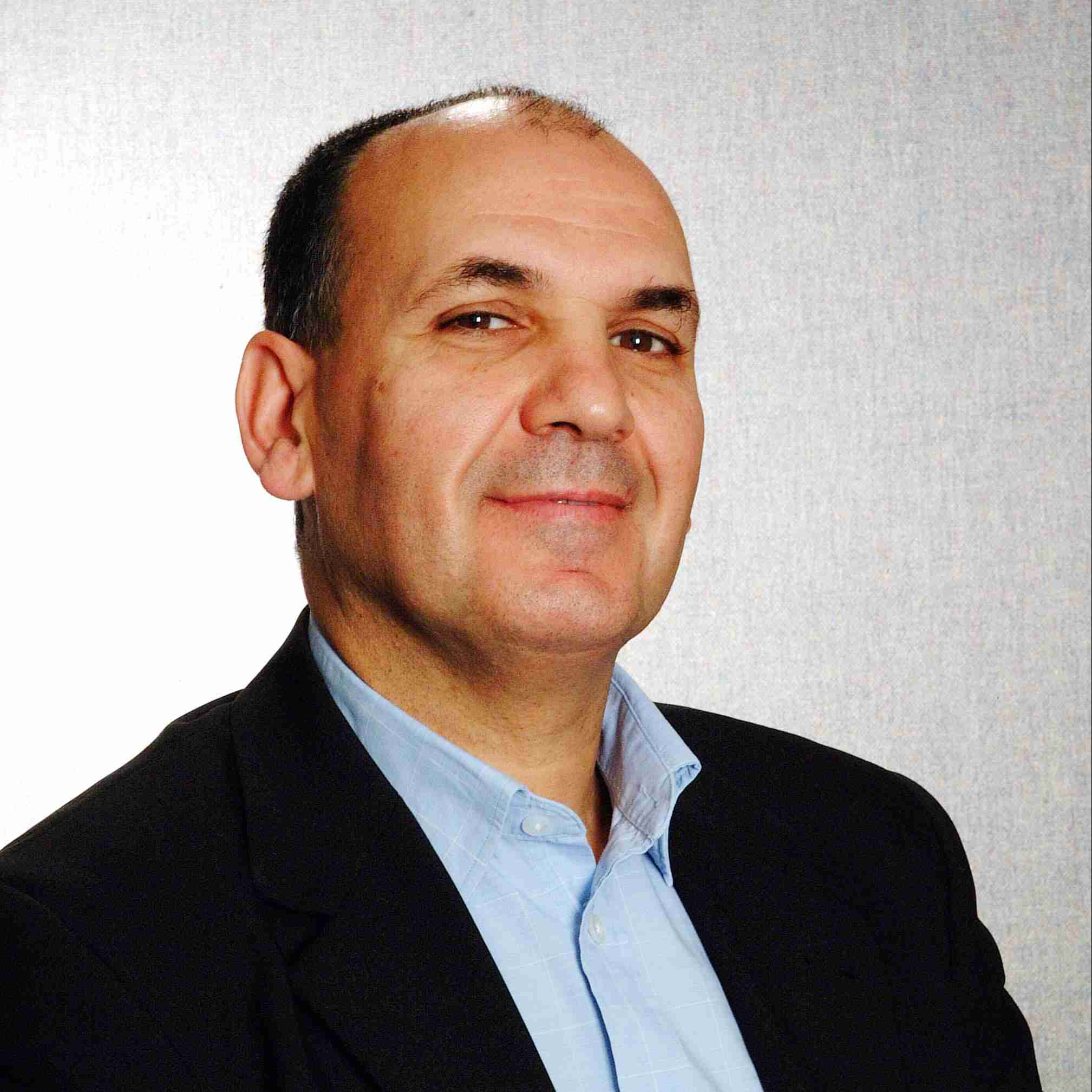 Lamine Mahdjoubi Lamine.Mahdjoubi@uwe.ac.uk
Professor in Info. & Communication & Tech.
Mohammed Odeh Mohammed.Odeh@uwe.ac.uk
Associate Professor in Software Engineering
Contributors
Yehia Bahei-El-Din
Editor
Abstract
Employers of heritage projects always have a main requirement, which is for the project to be completed within the time scale, budget and with the highest quality. Evidence suggests that for clients of heritage buildings, various factors led to unfortunate increases and out-of-control costs, such as poor definition of requirements and lack of capacity to engage effectively with suppliers.
Citation
Dwairi, S., Mahdjoubi, L., Odeh, M., & Kossmann, M. (2017). Ont-EIR framework to deliver sustainable heritage projects. In Y. Bahei-El-Din, & M. Hassan (Eds.), Advanced Technologies for Sustainable Systems, 19-30. Springer International Publishing. https://doi.org/10.1007/978-3-319-48725-0
You might also like
Downloadable Citations