Co-creation of value: A customer-integration approach
Hughes, Tim; Brooks, Ian
Authors
Tim Hughes Tim.Hughes@uwe.ac.uk
Professor in Applied Marketing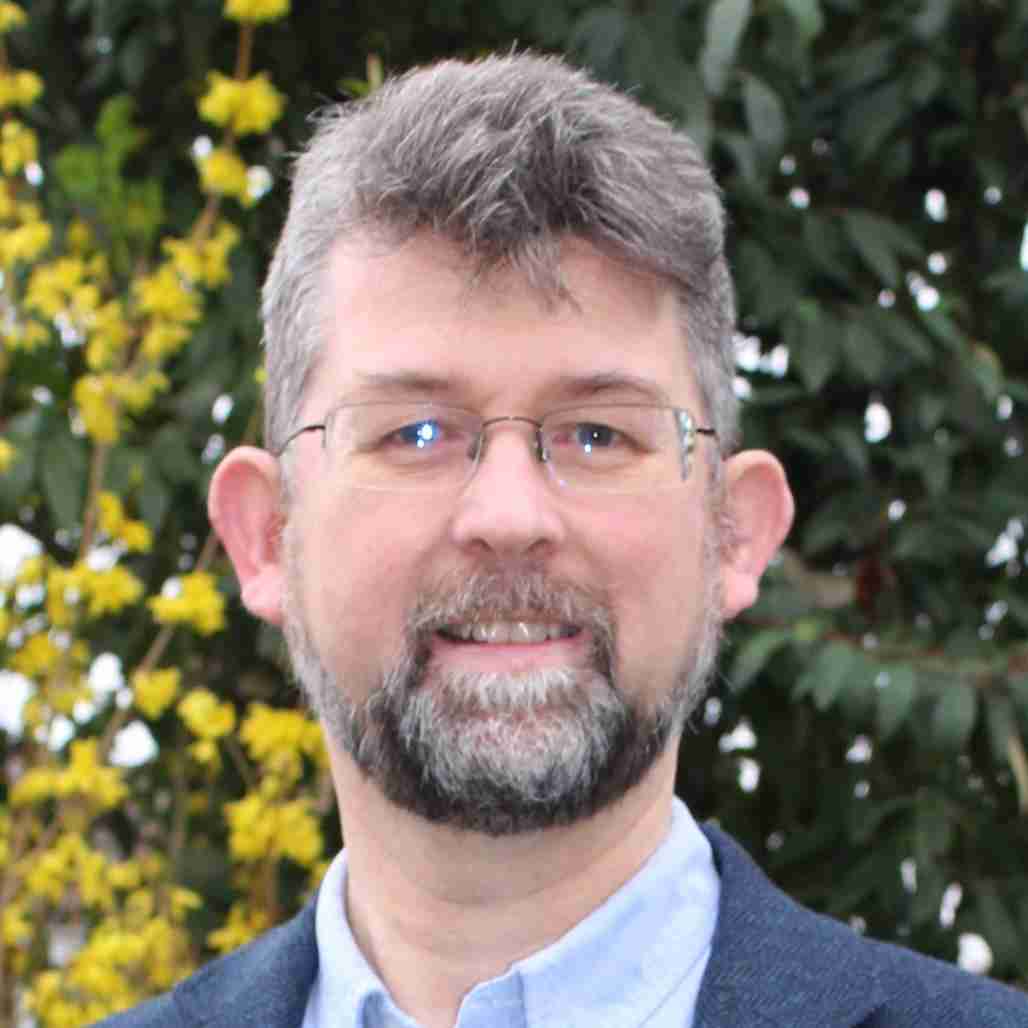 Ian Brooks Ian.Brooks@uwe.ac.uk@uwe.ac.uk
Senior Lecturer in Sustainable IT
Contributors
Bang Nguyen bang.london@gmail.com
Editor
TC Melewar t.c.melewar@mdx.ac.uk
Editor
Jane Hemsley-Brown j.hemsley-brown@surrey.ac.uk
Editor
Abstract
The increasing influence of market competition on higher education has been criticized for a focus on short term gains rather than scholarly development. An alternative view of the market that may be more appropriate is provided by Service-Dominant logic (S-D Logic). Value co-creation takes place through resource integration and service exchange, enabled and constrained by institutions and institutional arrangements. Lecturers combine their knowledge with that of the students to develop the students' resources. A co-creative approach based on S-D Logic challenges universities to take on board how they create value for their students and other stakeholders. Implications are discussed for the student experience and student engagement. In addition, the role of the university in developing collaborative ecosystems in the wider community is discussed. A case study is provided to stimulate discussion on how far students can and should co-create their own curriculum.
| | |
| --- | --- |
| Publication Date | Feb 21, 2019 |
| Peer Reviewed | Not Peer Reviewed |
| Series Title | Routledge Studies in Marketing |
| Book Title | Strategic Brand Management in Higher Education |
| Chapter Number | 9 |
| ISBN | 9780367139421 |
| APA6 Citation | Hughes, T., & Brooks, I. (2019). Co-creation of value: A customer-integration approach. In B. Nguyen, T. Melewar, & J. Hemsley-Brown (Eds.), Strategic Brand Management in Higher EducationRoutledge |
| Keywords | Service-dominant logic; co-creation in higher education |
| Publisher URL | https://www.routledge.com/Strategic-Brand-Management-in-Higher-Education/Nguyen-Melewar-Hemsley-Brown/p/book/9780367139421 |
This file is under embargo due to copyright reasons.

Contact tim.hughes@uwe.ac.uk to request a copy for personal use.
You might also like
Downloadable Citations