Delivering community based child injury prevention in Nepal: A feasibility study
Pant, Puspa Raj; Ellis, Matthew; Deave, Toity; Mytton, Julie
Authors
Puspa Pant Puspa.Pant@uwe.ac.uk
Research Fellow (SAFETRIP Nepal)
Toity Deave Toity.Deave@uwe.ac.uk
Associate Professor in Child & Family Health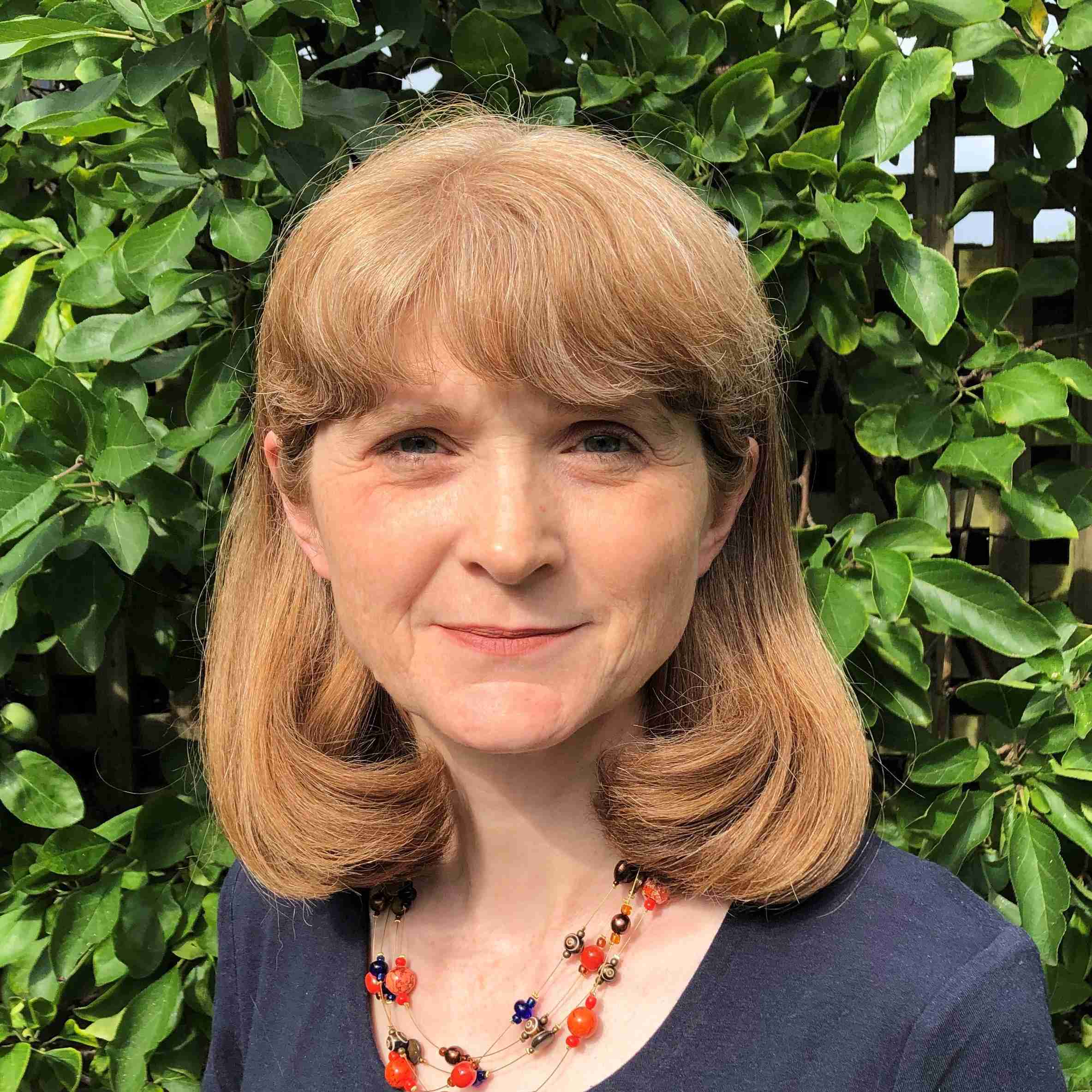 Abstract
Aim: To develop and evaluate an educational programme of child injury prevention and first-aid for dissemination through women's groups in a rural district of Nepal and determine the feasibility of conducting a cluster randomised controlled trial of effectiveness of the intervention.

Background: In 2010 13% of deaths in children aged 1-59 months in Nepal were secondary to unintentional injury, though in the absence of a national death registration system this is likely to be an underestimate. Community based child injury prevention programmes have been shown to be effective in Bangladesh and may be suitable for adaptation to Nepal. Female Community Health Volunteers (FCHV) work with mothers groups in rural Nepalese communities, discuss health issues and develop local solutions.

Methodology: Working with an established voluntary sector organisation, educational materials from the Centre for Injury Prevention and Research Bangladesh were adapted for rural Nepal. FCHVs in one village development committee area south of Kathmandu were recruited to participate in a feasibility study, offered training in injury prevention and basic first aid and provided with educational materials and a first aid kit. FCHVs used the materials in monthly community meetings over six months.

Results: A culturally appropriate educational injury prevention programme was developed. Nine FCHVs received training in injury prevention and first aid and completed pre- and post-test assessments of knowledge. Materials were used in women's groups in nine wards over a six month period. Parentally reported injuries sustained during the six month period were collated by the FCHVs using an adapted logbook record.

Conclusions: An educational programme was successfully adapted for Nepal and tested in nine village communities. Local knowledge and collaboration with an existing voluntary sector organisation greatly facilitated delivery. The study suggests that it is feasible to evaluate the effectiveness of the intervention through a future trial.
Citation
Pant, P. R., Ellis, M., Deave, T., & Mytton, J. (2014, February). Delivering community based child injury prevention in Nepal: A feasibility study. Poster presented at South West Public Health Scientific Conference, The Winter Gardens, Weston-Super-Mare
Files
SW Public Health Conference poster2.pdf (2 Mb)
PDF
You might also like
Downloadable Citations