Community-based child injury prevention in Nepal: A programme for female community health volunteers
Pant, Puspa Raj; Mytton, Julie
Authors
Puspa Pant Puspa.Pant@uwe.ac.uk
Research Fellow (SAFETRIP Nepal)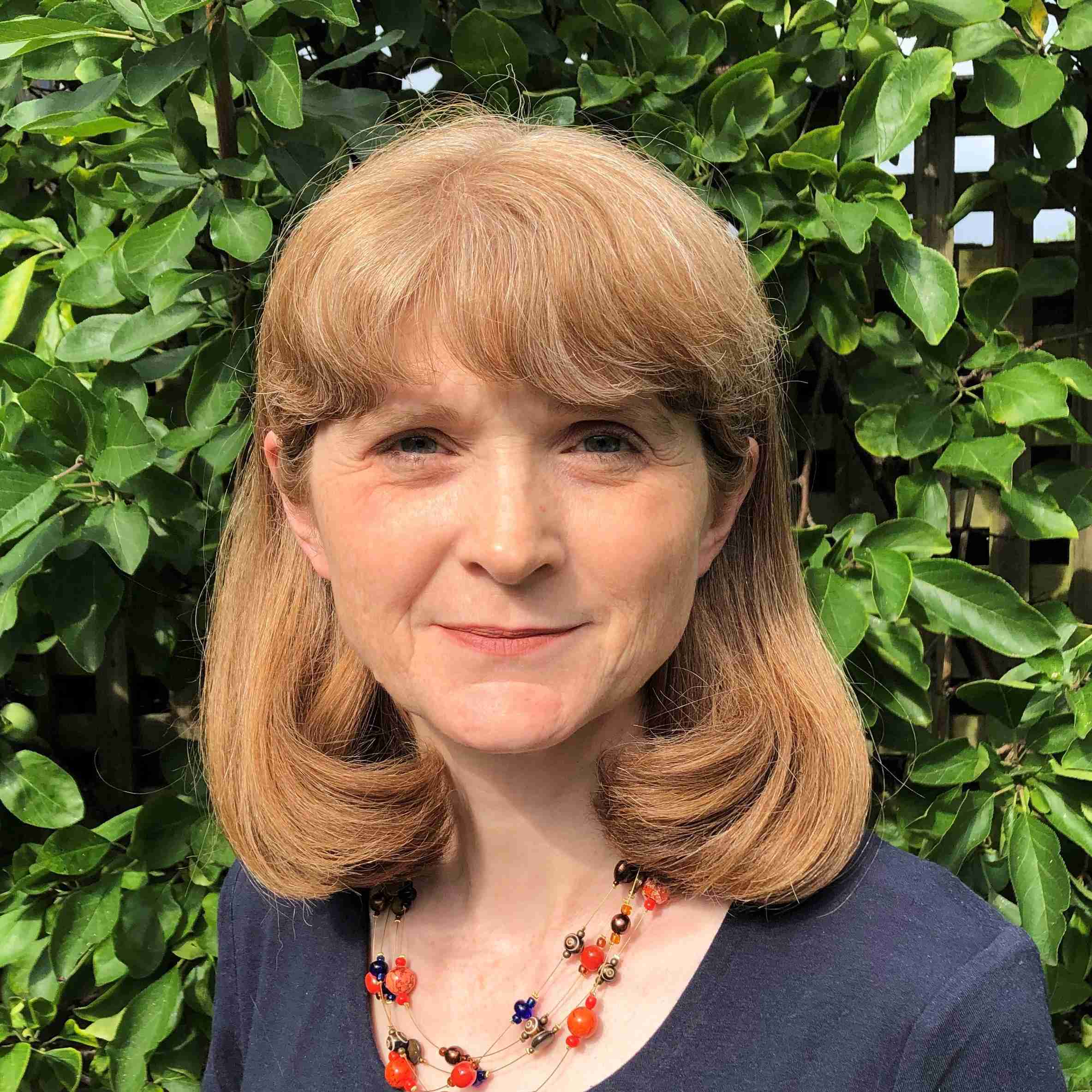 Abstract
An educational injury prevention programme, including basic first-aid training was developed for FCHVs and mother's group members. This included the discussion about child injury prevention in mother's group meeting; development of a mother's group facilitation manual; a picture book on child injuries and two education posters.
Two hundred sixty mothers and thirty males were directly involved in the mother's group meetings. Twenty First-Aid kits were provided to 9 FCHVs, 10 mother's groups and a VDC facilitator. In total, the FHCVs and mothers identified 155 injured children in the VDC over a period of 7 months using the child injury data collection form. A report of the feasibility of delivering the materials through women's groups in wards across the project VDC was prepared. An observation of their knowledge about child injuries before and after implementing this intervention found considerable increased awareness about child injuries. Each mother's group was able to establish a Child Injury Prevention Fund in their ward using a donation of about £6 per ward from the research study.
Dissemination of the intervention and findings has been done through presentations at the South West Public Health Scientific Conference in February 2014 and IUHPE World Health Promotion Conference in Thailand in August 2013. An oral presentation is planned for the Faculty Research Conference at the University of the West of England in 2014. As stated in the proposal, preparation of articles for Peer Reviewed Journal and abstracts for International Conference is also planned. The following sections describe the results related to the process and programmatic part of the intervention.
Citation
Pant, P. R., & Mytton, J. Community-based child injury prevention in Nepal: A programme for female community health volunteers
| | |
| --- | --- |
| Report Type | Project Report |
| Peer Reviewed | Not Peer Reviewed |
| Keywords | child injury, Nepal, FCHV, pilot study |
Files
RoSPA_Report_Final_[9June].pdf (3.3 Mb)
PDF
You might also like
Downloadable Citations