An investigation into macro BIM maturity and its impacts: A comparison of Qatar and the United Kingdom
Prabhakaran, Abhinesh; Mahamadu, Abdul Majeed; Mahdjoubi, Lamine; Andric, Jelena; Manu, Parick; Mzyece, Dingayo
Authors
Abdul Mahamadu Abdul.Mahamadu@uwe.ac.uk
Associate Lecturer - CATE - AAE - UAAE0001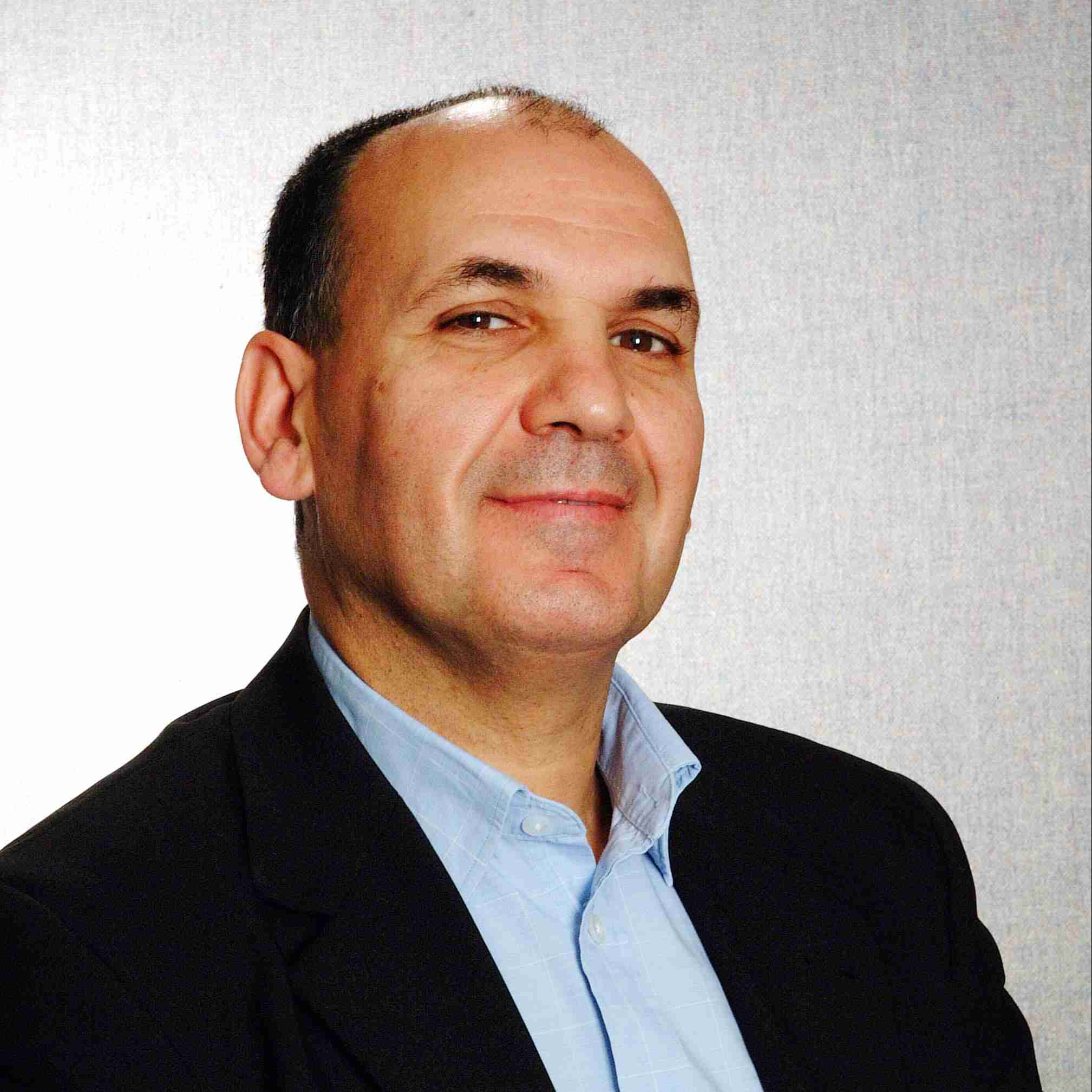 Lamine Mahdjoubi Lamine.Mahdjoubi@uwe.ac.uk
Professor in Info. & Communication & Tech.
Abstract
Emerging frameworks of BIM implementation have proposed several attributes as measures of macro-scale BIM maturity within countries. Such macro-scale BIM maturity indicators determine the policy and institutional imperatives for BIM diffusion at the national and market levels. Although macro-scale initiatives are enacted to ultimately drive micro-scale (organisational) BIM adoption, it remains unclear whether they have been effective in practice. To ascertain this, the macro-scale BIM maturity of two countries (Qatar and the United Kingdom) are examined in order to identify the influence of the key macro-scale maturity factors on implementation at the micro-scale. Based on expert BIM maturity evaluation and interviews (n = 16), the maturity of both countries was ascertained and compared. Subsequently, a survey (n = 73) of construction businesses was used to solicit opinions about the relevance of macro-BIM maturity factors to implement at the micro-level. The study further identifies peculiarities with respect to the maturity levels of both countries. The findings indicate that both Qatar and UK have generally comparable levels of macro-BIM maturity, although, in some areas, both countries failed to meet the expectations of organisations in terms of facilitating their BIM adoption at the micro-level. Qatari organisations were of the opinion that further maturity is required in relation to champions and drivers, as well as regulatory frameworks. Similarly, in the UK, organisations were of the view that there was a need for more in terms of champions and drivers as well as noteworthy publications in order to facilitate micro-scale adoption.
Citation
Prabhakaran, A., Mahamadu, A. M., Mahdjoubi, L., Andric, J., Manu, P., & Mzyece, D. (2021). An investigation into macro BIM maturity and its impacts: A comparison of Qatar and the United Kingdom. Architectural Engineering and Design Management, 17(5-6), 496-515. https://doi.org/10.1080/17452007.2021.1923454
Files
You might also like
Downloadable Citations