The patient perspective of nurse-led care in early rheumatoid arthritis: A systematic review of qualitative studies with thematic analysis
Sweeney, Anne Marie Tetsche; McCabe, Candy; Flurey, Caroline A; Robson, Joanna C; Berry, Alice; Richards, Pamela; Ndosi, Mwidimi
Authors
Candy McCabe Candy.Mccabe@uwe.ac.uk
Florence Nightingale Foundation Chair
Caroline Flurey Caroline2.Flurey@uwe.ac.uk
Senior Lecturer in Health Psychology
Jo Robson Jo.Robson@uwe.ac.uk
Consultant SL in Rheumatology
Dr Alice Berry Alice.Berry@uwe.ac.uk
Research Fellow in Process Evaluation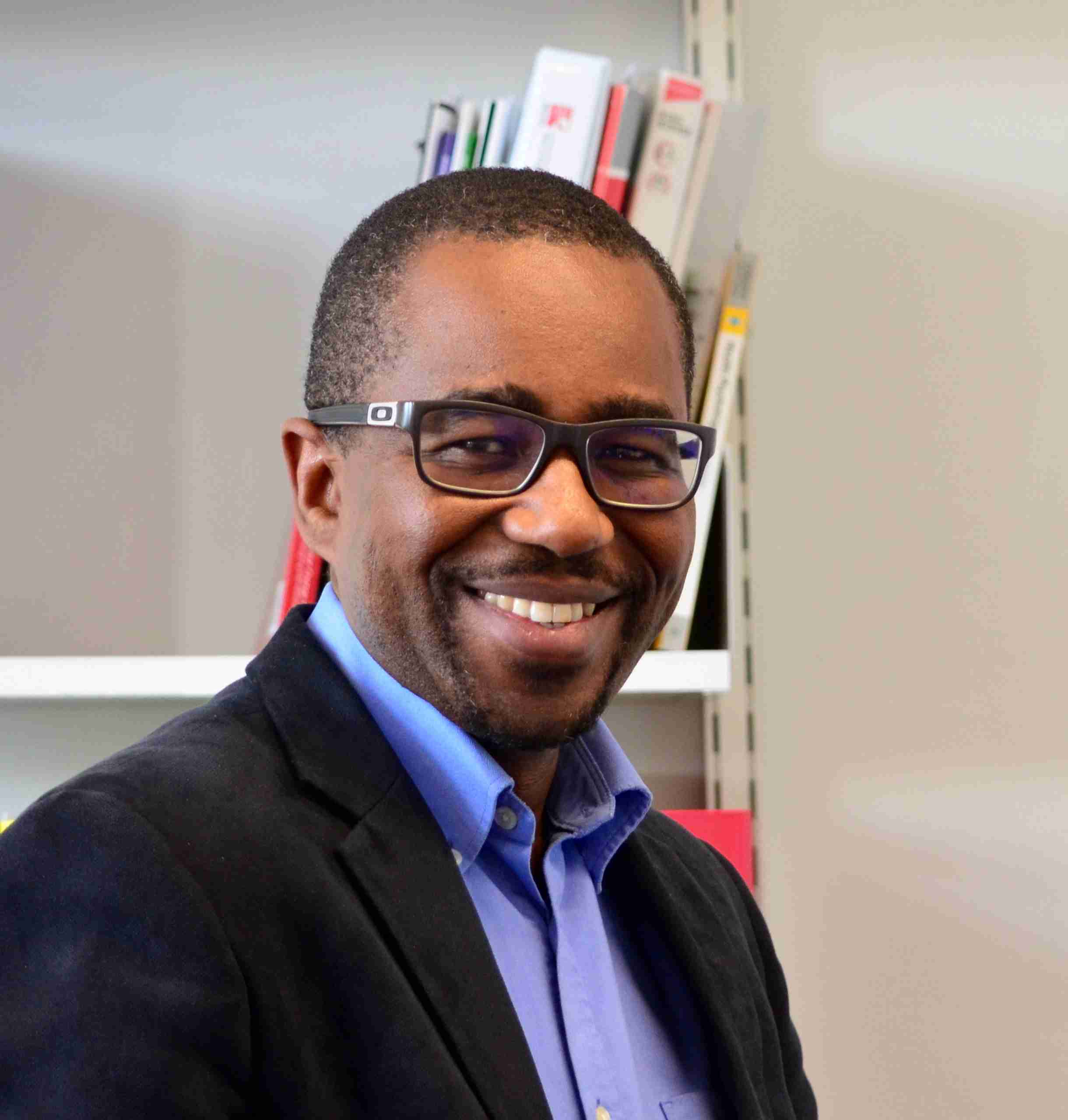 Dr Mwidimi Ndosi Mwidimi.Ndosi@uwe.ac.uk
Senior Lecturer in Nursing Rheumatology
Abstract
Introduction:
Management of rheumatoid arthritis has changed dramatically over the last decade and is characterised by early start of intensive treatment and tight monitoring of disease activity until remission. The role of nurse-led care at early stage of disease is not well understood.

Aims:
To develop an understanding of rheumatology nurse-led care from the perspective of patients with early rheumatoid arthritis.

Methods:
A systematic review of qualitative studies, reported in line with PRISMA checklist. In March 2019, the following databases were searched: MEDLINE, EMBASE, CINAHL, PsycINFO and OpenGrey. Studies were included if they: included adults with rheumatoid arthritis; were qualitative studies with data on patients' perspectives of nurse-led care; and published in peer-reviewed journals, in English, between 2010-2019. Due to few studies in early rheumatoid arthritis, inclusion was extended to adults with established rheumatoid arthritis. Two reviewers screened abstracts and full texts. Joanna Briggs Institute Critical Appraisal Tool was used for quality assessment. Thematic synthesis was conducted according to the framework of Thomas and Harden (2008).

Results:
The search identified 1034 records. After screening and assessing for eligibility, eight qualitative studies were included in the review (133 patients). Three themes were identified from the synthesis. Nurse-led care was seen to provide professional expertise in planning and delivery of care. A person-centred approach was used combined with good communication skills, thus creating a positive therapeutic environment. Nurse-led care was described as providing a sense of empowerment and psychological support.

Conclusion:
Patients with rheumatoid arthritis are supportive of nurse-led care. They value its professionalism and person-centred approach which provide a sense of security and confidence.

Relevance to clinical practice:
The findings outline ingredients of nurse-led care that are important to patients. These can inform nurses' professional development plans, service improvement and the competence framework for rheumatology nursing.
Citation
Sweeney, A. M. T., McCabe, C., Flurey, C. A., Robson, J. C., Berry, A., Richards, P., & Ndosi, M. (2021). The patient perspective of nurse-led care in early rheumatoid arthritis: A systematic review of qualitative studies with thematic analysis. Journal of Clinical Nursing, 30(1-2), 145-160. https://doi.org/10.1111/jocn.15531
Files
This file is under embargo until Oct 31, 2021 due to copyright reasons.

Contact Mwidimi.Ndosi@uwe.ac.uk to request a copy for personal use.
You might also like
Downloadable Citations