Water insecurity compounds the global coronavirus crisis
Staddon, C.; Everard, M.; Mytton, J.; Octavianti, T.; Powell, W.; Quinn, N.; Uddin, S. M. N.; Young, S. L.; Miller, J. D.; Budds, J.; Geere, J.; Meehan, K.; Charles, K.; Stevenson, E. G. J.; Vonk, J.; Mizniak, J.
Authors
Chad Staddon Chad.Staddon@uwe.ac.uk
Professor/Associate Head of Department: Research and Scholarship
Mark Everard Mark.Everard@uwe.ac.uk
Associate Professor in Ecosystem Services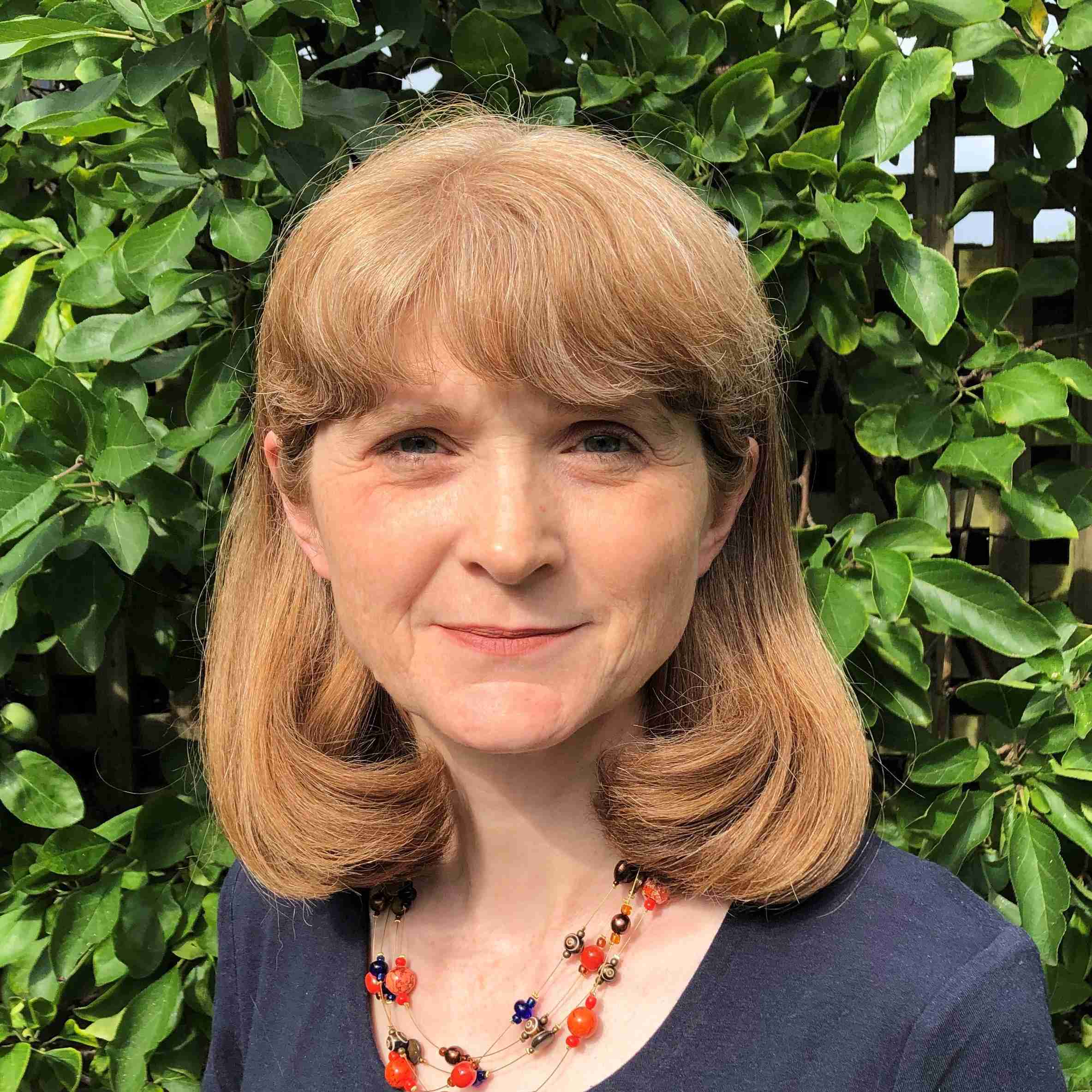 Abstract
In recent weeks, people all over the world have been settling into a 'new normal' of restricted mobility, online working, social distancing and enhanced hand hygiene. As part of the global fight against the spread of COVID-19 (the illness caused by SARS-CoV-2), we are repeatedly reminded by public health authorities that frequent and thorough hand-washing with soap and water is one of the best ways of limiting transmission.Achieving clean hands is not difficult in wealthier households that have long enjoyed water services so reliable that they have stopped thinking much about it. But if handwashing is so important to the fight against COVID-19, what does this mean for the many people around the world who do not have access to a sufficient and secure supply of safe water to support this life-critical activity?
Citation
Staddon, C., Everard, M., Mytton, J., Octavianti, T., Powell, W., Quinn, N., …Mizniak, J. (2020). Water insecurity compounds the global coronavirus crisis. Water International, 45(5), 416-422. https://doi.org/10.1080/02508060.2020.1769345
Files
You might also like
Downloadable Citations