Scientific evidence and environmental policymaking: A Portuguese case study
Sardo, Margarida; Weitkamp, E.
Authors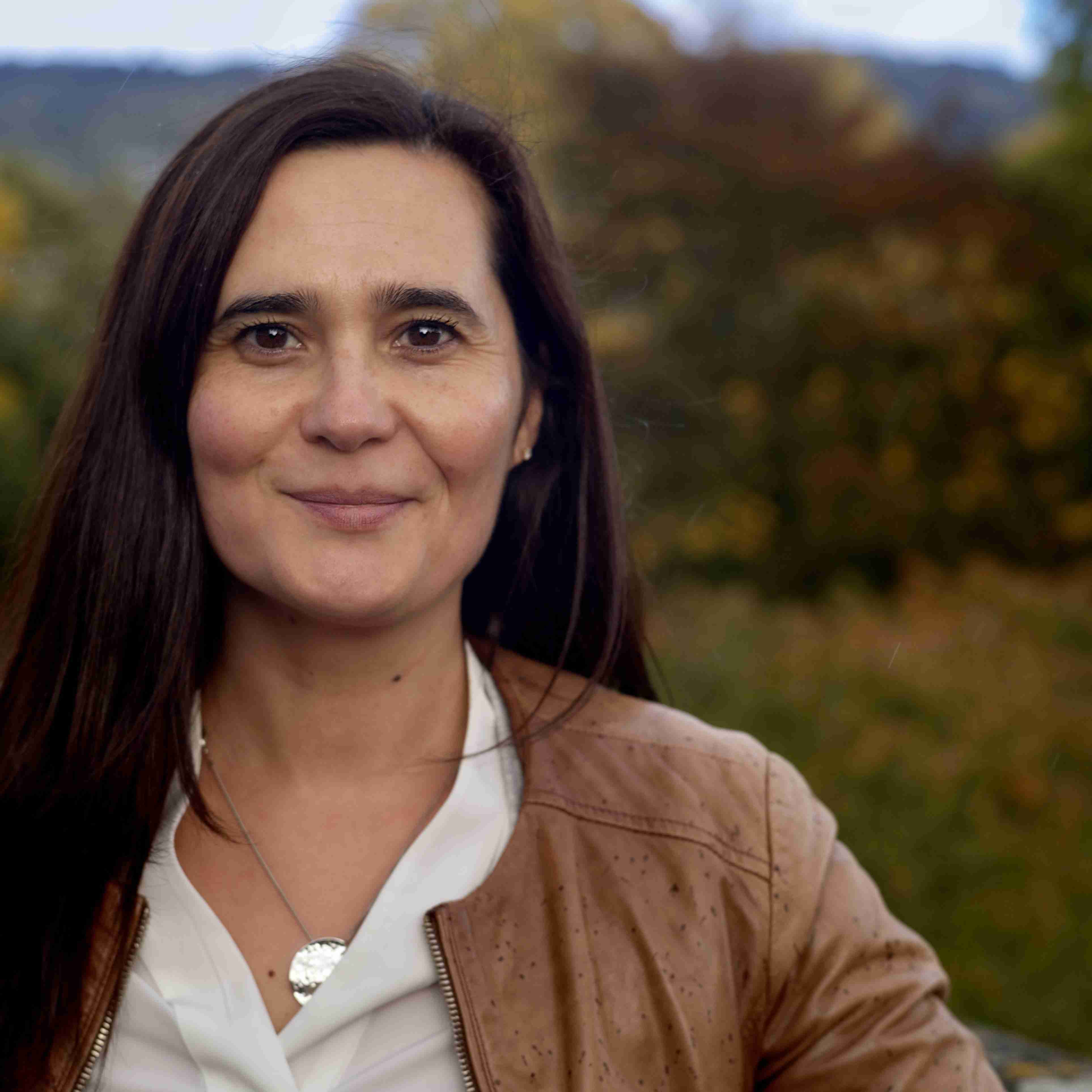 Dr Margarida Sardo Margarida.Sardo@uwe.ac.uk
Senior Research Fellow in Science Communication
Abstract
This study provides another angle on the vexed question of the role of environmental research in informing the policymaking process and it describes research undertaken to investigate the ways in which scientific evidence is used by environmental policymakers in Portugal. The research specifically seeks to understand the types of experts whose input is sought by policymakers and the opportunities and barriers to incorporation of scientific evidence into policy. Participants in the study were recruited from the Portuguese environmental consultancy sector. The data shows that, when working for policymakers, environmental consultants routinely use scientific evidence and regularly conduct literature research, using a variety of sources ranging from academic journals to technical reports and books. However, participants feel that policymakers do not always understand the importance and impact of including scientific research into the policymaking cycle. Barriers to working with policymakers were also identified throughout this research.
| | |
| --- | --- |
| Presentation Conference Type | Conference Paper (unpublished) |
| Start Date | Mar 4, 2011 |
| Publication Date | Mar 4, 2011 |
| Peer Reviewed | Not Peer Reviewed |
| APA6 Citation | Sardo, M., & Weitkamp, E. (2011, March). Scientific evidence and environmental policymaking: A Portuguese case study. Paper presented at Mediating Environmental Change: Exploring the Way Forward Symposium, University of Bournemouth, UK |
| Keywords | environmental policy-making, consultants, communication, scientific evidence |
| Additional Information | Title of Conference or Conference Proceedings : Mediating Environmental Change: Exploring the Way Forward Symposium |
You might also like
Downloadable Citations