Critical BIM qualification criteria for construction pre-qualification and selection
Mahamadu, Abdul Majeed; Booth, Colin; Mahdjoubi, Lamine
Authors
Abdul Mahamadu Abdul.Mahamadu@uwe.ac.uk
Associate Lecturer - CATE - AAE - UAAE0001
Colin Booth Colin.Booth@uwe.ac.uk
Professor of Smart and Sustainable Infrastructures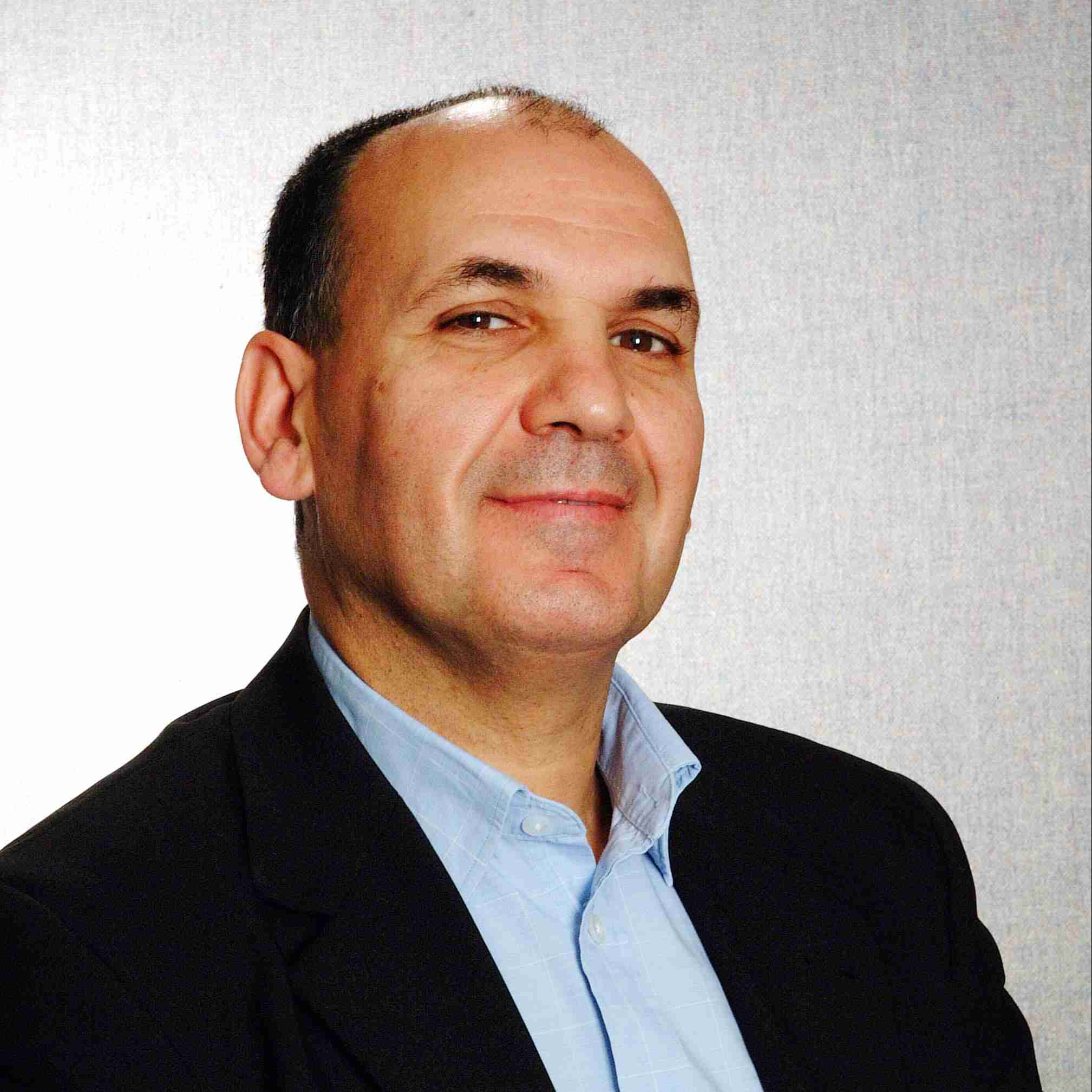 Lamine Mahdjoubi Lamine.Mahdjoubi@uwe.ac.uk
Professor in Info. & Communication & Tech.
Abstract
© 2017 Informa UK Limited, trading as Taylor & Francis Group. Despite emerging research on Building Information Modelling (BIM) capability, there remain no studies that specifically look at criteria for the pre-qualification and selection of construction supply chain (CSC) firms for BIM projects. As a consequence, there is insufficient theoretical insight and empirical justification for critical BIM qualification criteria for the CSC context. In order to bridge this knowledge gap, a study was conducted to ascertain the most critical BIM capability attributes, as well as relevance to the pre-qualification and selection of suitable CSC firms for BIM-enabled projects. The relative importance of these criteria was determined based on their perceived influence on overall BIM delivery success on recent BIM-enabled projects. A sequential exploratory mixed methodological research design was adopted involving semi-structured interviews (n = 8) and a Delphi survey (n = 25) of experts, as well as a survey of CSC firms (n = 64) on BIM-enabled projects. The findings reinforce the criticality of past BIM experience in delivery success. Furthermore, it revealed that while technological infrastructure-related capacities (such as software and hardware availability) are perceived as very important qualification criteria, their actual contribution to delivery success is not as high in comparison to criteria related to previous BIM experience. This study provides insights on prioritising BIM capability criteria based on evidence on their contribution to delivery success in practice rather than their perceived importance as capability metrics.
Citation
Booth, C. A., Mahamadu, A. M., Mahamadu, A., Mahdjoubi, L., & Booth, C. (2017). Critical BIM qualification criteria for construction pre-qualification and selection. Architectural Engineering and Design Management, 13(5), 326-343. https://doi.org/10.1080/17452007.2017.1296812
Files
Mahamadu et al (2017) Critical BIM Qualification Criteria.pdf (546 Kb)
PDF
You might also like
Downloadable Citations