An investigation of the impact of flood defences on UK residential house prices
Still, Oscar; Lamond, Jessica
Authors
Jessica Lamond Jessica.Lamond@uwe.ac.uk
College Dean for Research & Enterprise
Contributors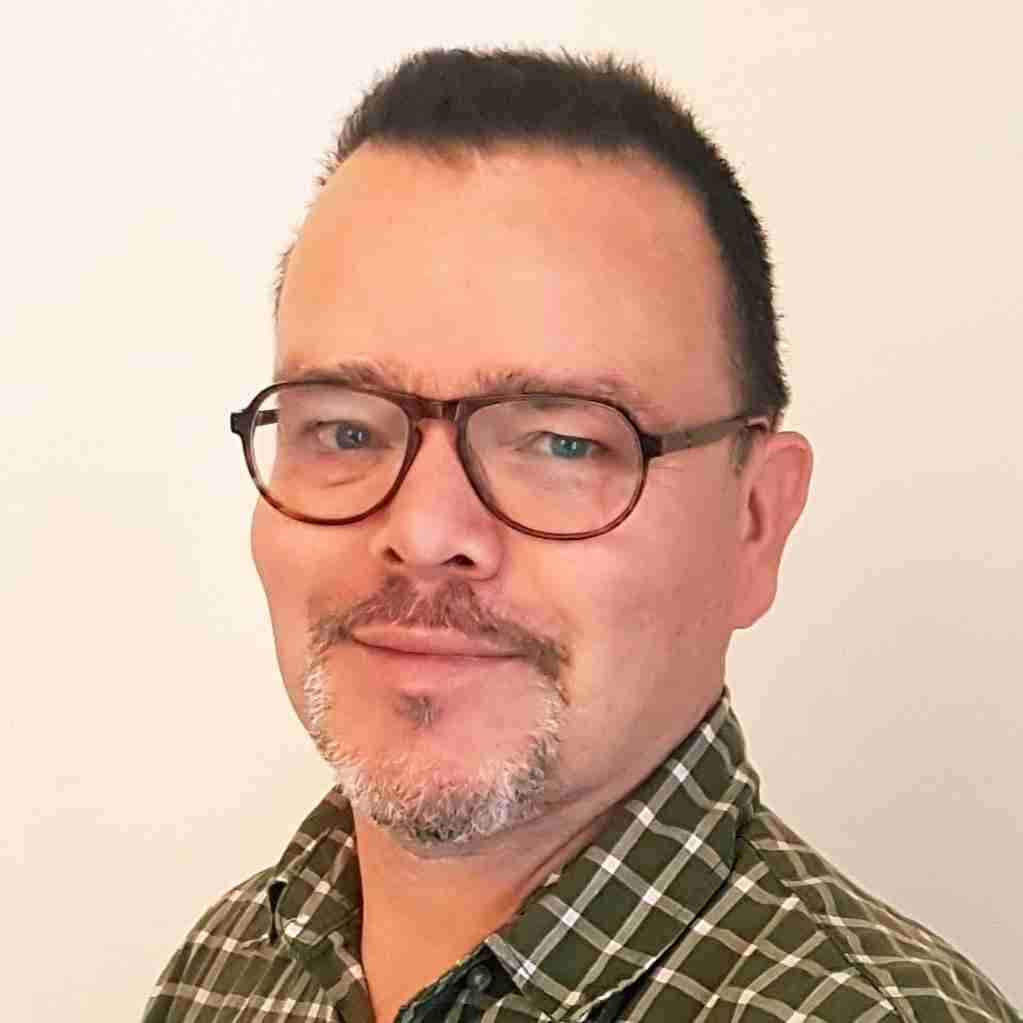 Abstract
The UK has always experienced flooding, and during the 20th and 21st century numerous flood events caused momentous damage to the state and value of property, occasionally causing loss of life.
The detrimental impact of flooding in the UK has heightened due to the increase in frequency of flood events, in turn causing mental and physical health problems, damage to infrastructure and in relation to this study damage to residential property and their values.
The damaging effect of flood events on residential property has called for the construction of large-scale flood defence schemes that have been put in place not just to protect the physical state of dwellings, but have also been assumed to improve and protect residential property values.
Therefore, it's important to consider the existing situation regarding the relationship between flood defences and residential property values, where it is of significance not only to homeowners and their representative agents, but also to local and national governments.
There has been a lack of studies in the UK relating to flood impact on property values where studies have shown a limited and largely temporary impact of flood events.
However, the research has not provided significant and sufficient evidence to determine how the impact of flooding on residential values can be mitigated by structural approaches. Consequently, the following research study aims to explore whether new provision of flood defences can help maintain or boost values of residential property situated in floodplains.
Therefore, the research aims to determine whether effective flood defences, employed by national and local governments and the Environment Agency, can help maintain or improve market values of residential property situated in a floodplain and protected by flood defences through answering the question:
Can effective flood defences help maintain or boost UK residential property values in flood protected areas?
Citation
Still, O., & Lamond, J. (2018). An investigation of the impact of flood defences on UK residential house prices
| | |
| --- | --- |
| Journal Article Type | Article |
| Publication Date | Jan 1, 2018 |
| Journal | AMPS Proceedings Series |
| Print ISSN | 2398-9467 |
| Peer Reviewed | Peer Reviewed |
| Pages | 205-216 |
| Book Title | AMPS Procceedings 11, Health: the Design Planning and Politics of How and Where We Live |
| Keywords | flood risk, property value, residential, households |
| Publisher URL | http://architecturemps.com/proceedings/ |
You might also like
Downloadable Citations