Do built environment assessment systems include high quality green infrastructure?
Sinnett, Danielle; Calvert, Tom; Smith, Nick
Authors
Thomas Calvert Thomas2.Calvert@uwe.ac.uk
Research Fellow in Transport and Urban Planning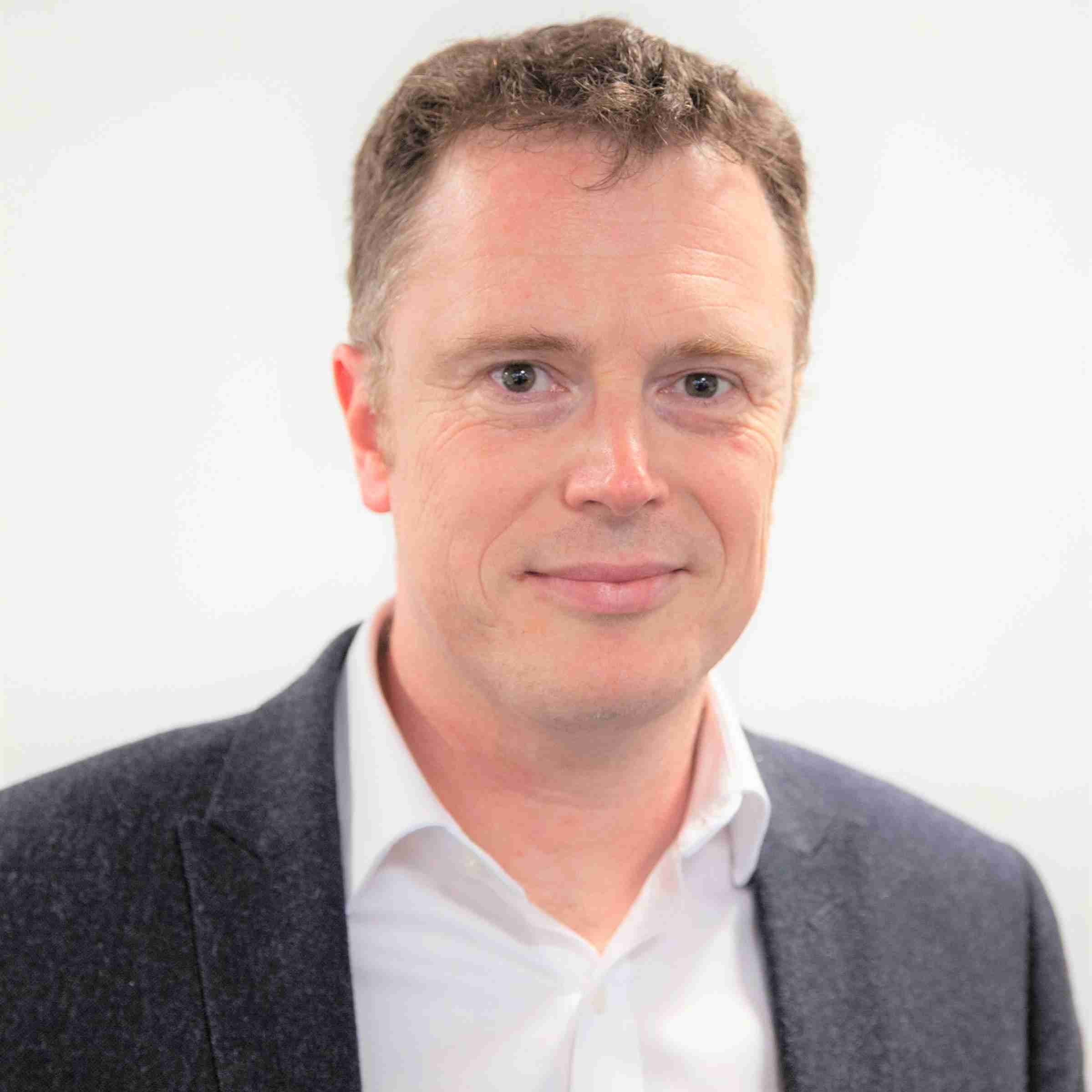 Nicholas Smith Nicholas12.Smith@uwe.ac.uk
AHOD in Geography & Planning Cluster Leader
Contributors
Fabiano Lemes de Oliviera
Editor
Abstract
Green infrastructure is understood to be a critical feature of sustainable cities, providing numerous benefits to people and wildlife. However, there are challenges associated with its planning, design and delivery related to skills and knowledge in the built environment sector, and the importance placed on green infrastructure in the development process. The sector often turns to assessment systems to ensure that new developments are sustainable, with the standards and criteria they include being used to inform those responsible for delivering commercial and residential developments. This chapter examines thirteen systems commonly used internationally against the key characteristics of green infrastructure including its form as a multifunctional network, relationship with the strategic objectives for the area and functions for improving health and wellbeing, climate change resilience and nature conservation. The findings suggest that the majority of systems do not provide a robust assessment of green infrastructure against these characteristics. Although they do recognise many of the functions that green infrastructure can provide, they miss opportunities for the additive benefits that can be provided through a multifunctional network. Many of the systems will accredit developments to some degree with very little or no consideration of green infrastructure, giving the impression that it is not an essential component of new development. Built environment assessment systems play an important role in setting the standard for the sector and, as such, could play an important role in improving the quality of green infrastructure in the future.
Citation
Sinnett, D., Calvert, T., & Smith, N. (2019). Do built environment assessment systems include high quality green infrastructure?. In F. Lemes de Oliviera, & I. Mell (Eds.), Planning Cities with Nature: Theories, Strategies and Methods (169-186). Springer. https://doi.org/10.1007/978-3-030-01866-5_12
You might also like
Downloadable Citations