The aesthetics of volumetric photography for virtual reality
Buzzo, Daniel
Authors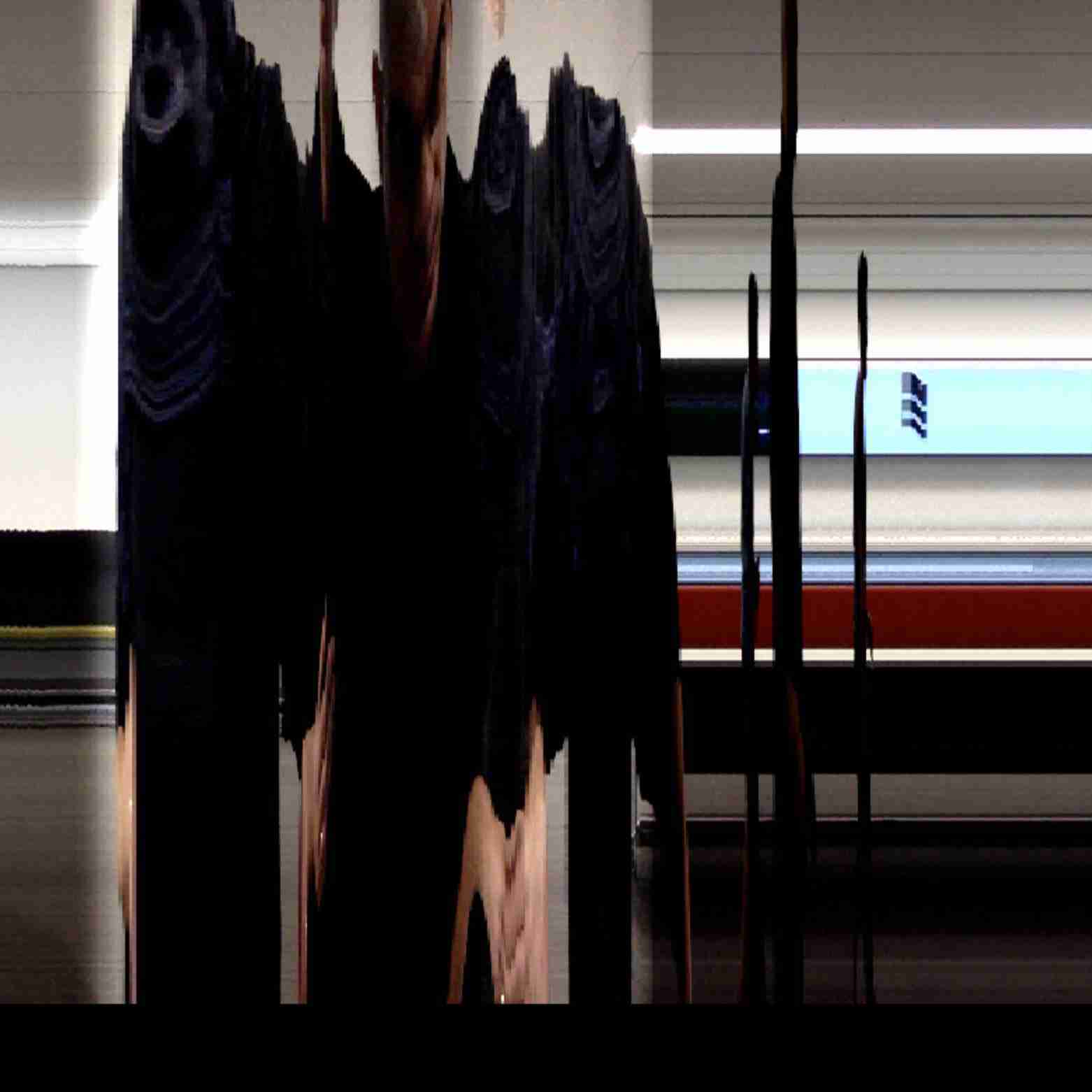 Contributors
Vito Cappellini vito.cappellini@unifi.it
Editor
Abstract
Volumetric imaging (true 3D image capture, as opposed to left/right stereo imaging) is being recognised as a new arena for recording images of the real world. Much of the current work in this arena investigates the technical aspects of volumetric moving image capture for Virtual Reality, often used for experimental immersive documentary and storytelling eg [1]. This paper presents an alternative, hereto unrepresented area, discussing the visual aesthetics of volumetric still image capture for Virtual Reality, as a subject for experimental photography. Based upon the results of a long term (three years at time of writing) development of the Volca project [2, 3] for experimental volumetric still image cameras, this presentation discusses the various techniques for capture, their particular aesthetic qualities, opportunities and limitations, and compares the variety of aesthetic characteristics of various rendering, representation and dissemination processes and techniques for emerging area of experimental 3D imaging.
Citation
Buzzo, D. (2019, May). The aesthetics of volumetric photography for virtual reality. Paper presented at EVA 2019 (Electronic Visualisation in the Arts) Florence Conference
This file is under embargo due to copyright reasons.
You might also like
Downloadable Citations