Component model effect on fast-front overvoltages in gas insulated substations
Nouri, Hassan; Kim, J; Czumbil, L
Authors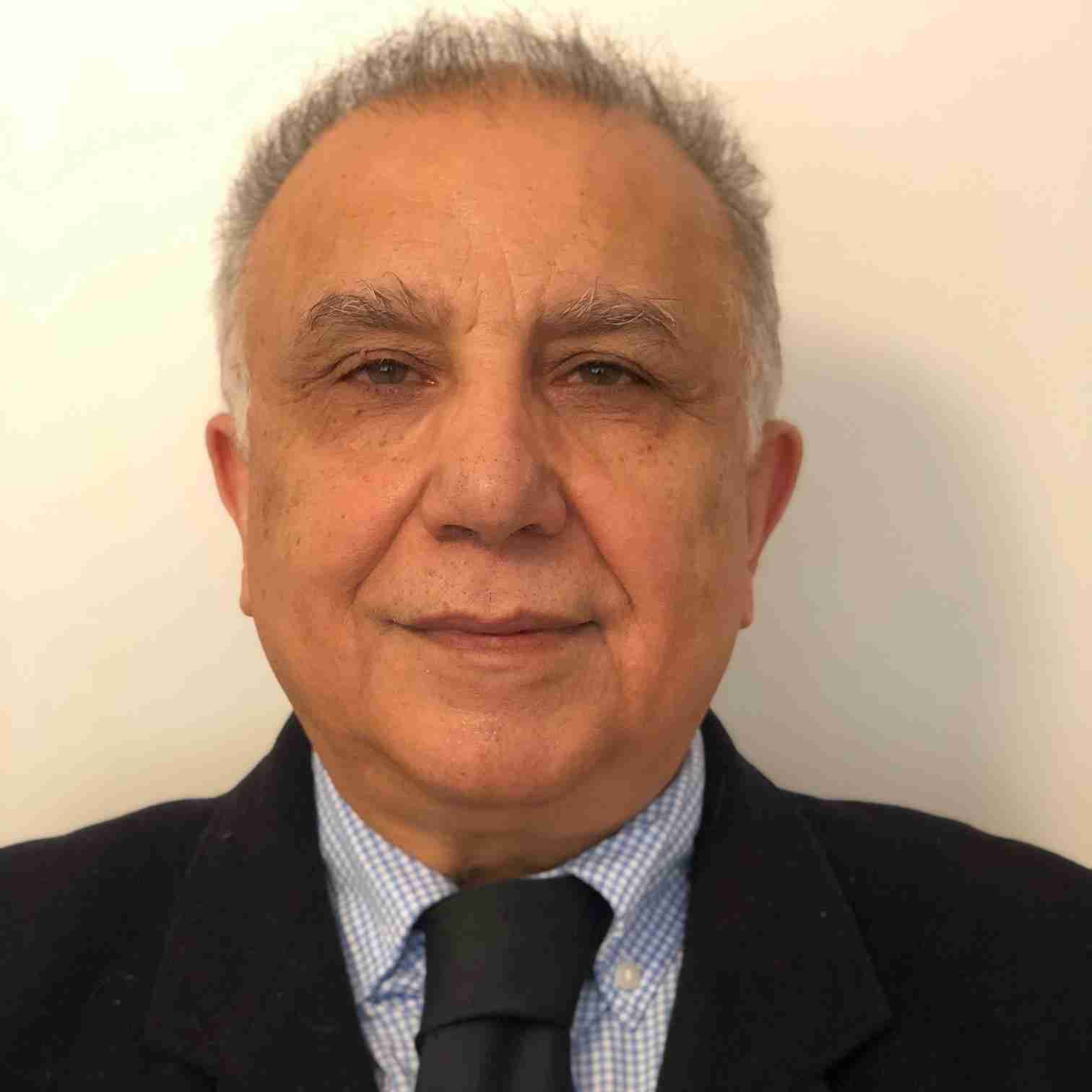 Hassan Nouri Hassan.Nouri@uwe.ac.uk
Reader in Electrical Power and Energy
Abstract
The proper modelling of transmission line towers
and conductors plays an essential part in the travelling-wave analysis of fast front overvoltages due to lightning surges in overhead power lines connected to Gas Insulated Substations.
This paper investigates the effect of different simulation
component models on the transient overvoltages produced at the entrance of the Gas Insulted Substation. A new combined tower model that takes into consideration both the bracings and the damping effect of each tower section is proposed.
Citation
Nouri, H., Kim, J., & Czumbil, L. (2015, September). Component model effect on fast-front overvoltages in gas insulated substations. Paper presented at 50th Universities Power Engineering Conference
Presentation Conference Type
Conference Paper (unpublished)
Conference Name
50th Universities Power Engineering Conference
Start Date
Sep 1, 2015
End Date
Sep 4, 2015
Publication Date
Sep 1, 2015
Peer Reviewed
Peer Reviewed
Pages
1-7
Keywords
gas isolated substations, overvoltages
Publisher URL
http://dx.doi.org/10.1109/UPEC.2015.7339833
Additional Information
Additional Information : © 2015 IEEE. Personal use of this material is permitted. Permission from IEEE must be obtained for all other uses, in any current or future media, including reprinting/republishing this material for advertising or promotional purposes, creating new collective works, for resale or redistribution to servers or lists, or reuse of any copyrighted component of this work in other works.
Title of Conference or Conference Proceedings : 50th Universities Power Engineering Conference
Corporate Creators : Power Systems, Electronics and Control Research Lab
Files
Final Version 1.pdf (824 Kb)
PDF
You might also like
Downloadable Citations