Mayoral governance in Bristol: Has it made a difference?
Sweeting, David; Hambleton, Robin; Oliver, Thom
Authors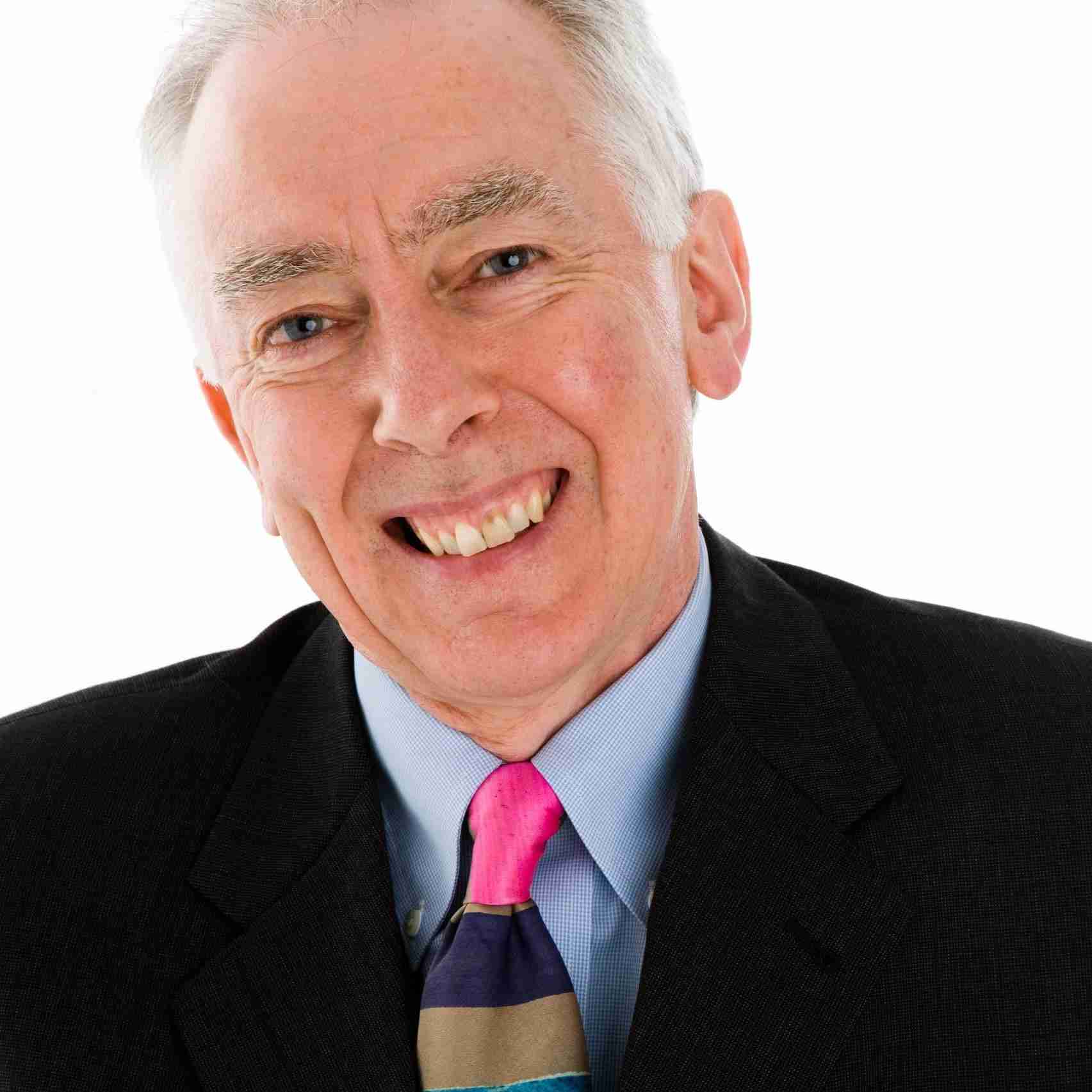 Dr Thom Oliver Thom.Oliver@uwe.ac.uk
Bid Developer - Social Science/Govnt HEIF
Abstract
This research report on the impact of mayoral governance in Bristol analyses the strengths and weaknesses of the mayoral model. Researchers at the University of Bristol and the University of the West of England, Bristol have gathered data over an eight-year period. This latest report from the Bristol Civic Leadership Project compares people's views about the quality of city governance in Bristol in 2012, before Bristol had a directly elected mayor, with current views about the strengths and weaknesses of the mayoral governance. The research shows that the mayoral model has increased the visibility of city leadership and led to the creation of a more broadly recognised vision for the city. It also suggests that first two mayors of Bristol have been successful in raising the international and national profile of Bristol. However, the research also shows that the mayoral model has unnecessarily restricted the role of councillors in decision-making. In the light of the analysis the report outlines steps that should be taken by central and local government to improve the performance of mayoral governance.
Citation
Sweeting, D., Hambleton, R., & Oliver, T. (2020). Mayoral governance in Bristol: Has it made a difference?. Bristol: PolicyBristol
Files
You might also like
Downloadable Citations