Leading the healthy city: Taking advantage of the power of place
Hambleton, Robin
Authors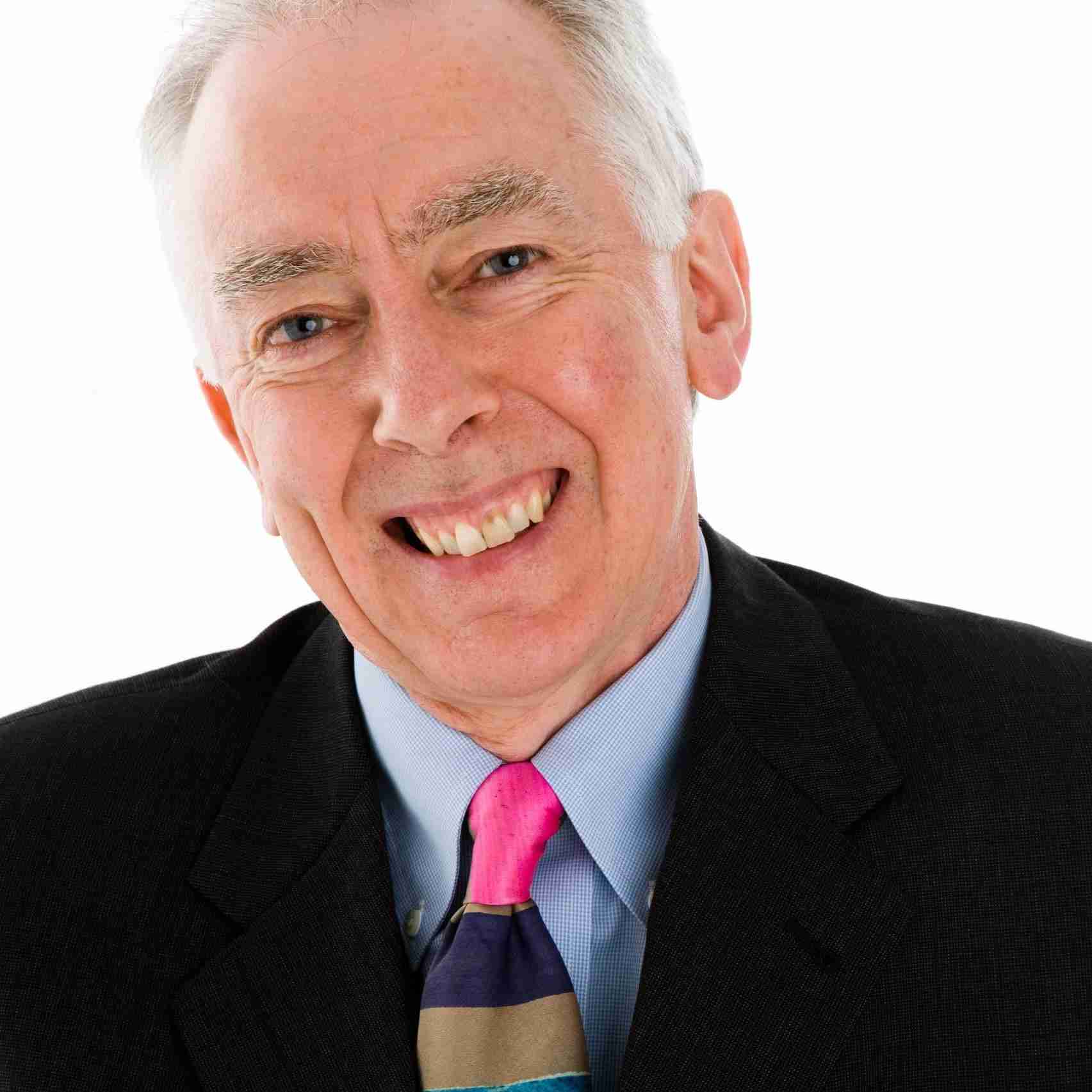 Abstract
Creating healthy cities requires the exercise of bold city and community leadership. However, our understanding of the role of local leadership, from inside and outside the state, in bringing about processes that can co-create healthy, just and sustainable cities is not well developed. Notwithstanding this weakness in the world of academe, imaginative civic leaders in the world of practice – in a large number of cities and communities in many countries - are pioneering new forms of progressive, collaborative governance. This article aims to enhance understanding of these developments, and give support to them, by analysing: 1) The power of place, 2) The importance of place-based leadership in bringing about progressive change, and 3) The role of civic leadership in orchestrating processes of local social discovery. Cameos of inspirational civic leadership in three innovative cities – Malmö, Sweden, Portland, Oregon, USA and Bristol, UK – illustrate some of the possibilities. Suggestions on how to advance the leadership capacity of communities and cities are set out.
This file is under embargo due to copyright reasons.

Contact Robin.Hambleton@uwe.ac.uk to request a copy for personal use.
You might also like
Downloadable Citations