U.S.-style leadership for english local government?
Hambleton, Robin; Sweeting, David
Authors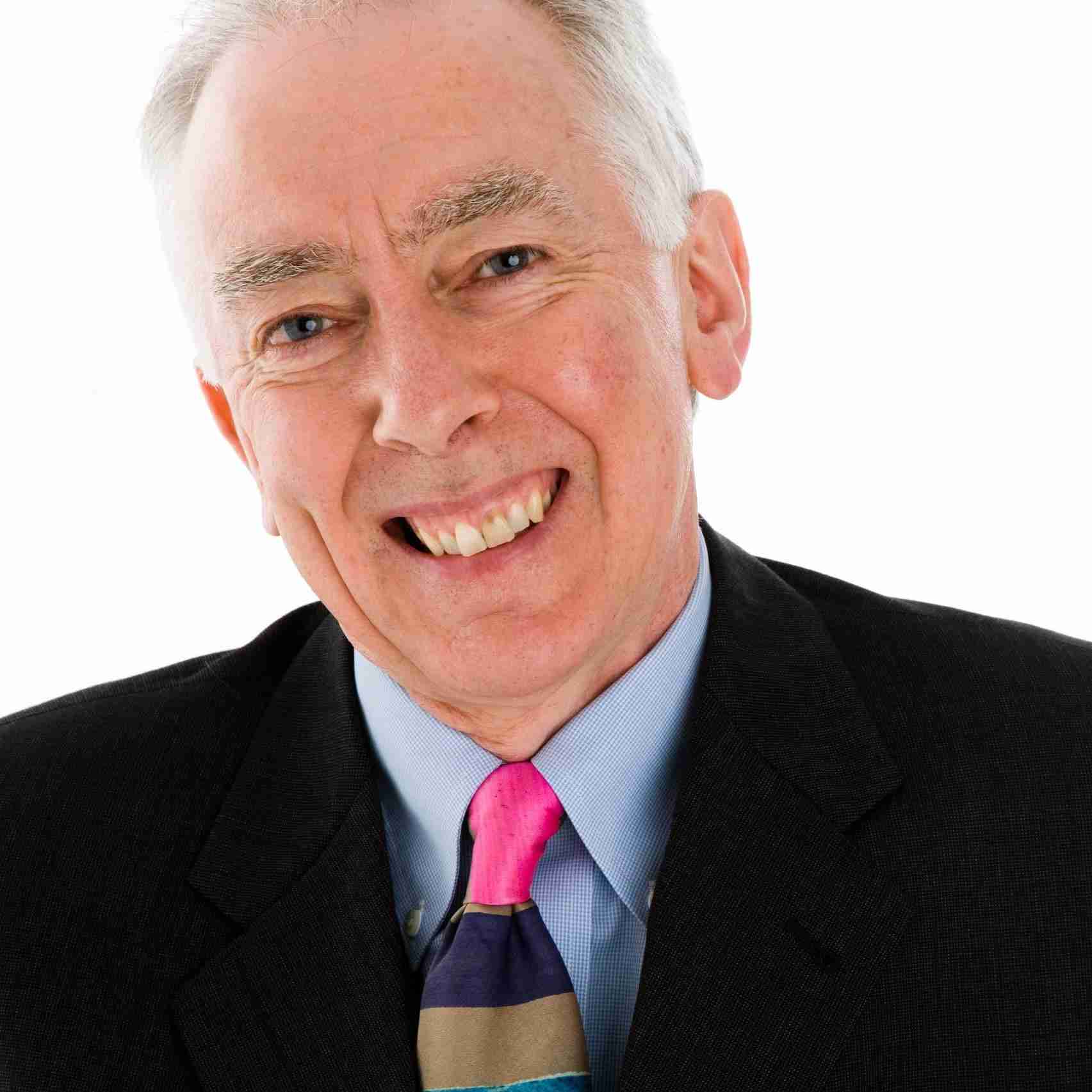 Abstract
Significant changes in the political management of local authorities in the United Kingdom are now taking place as a result of legislation passed by the Labour government since 1997. The new political management models aim to modernize local governance by strengthening local leadership, streamlining decision making, and enhancing local accountability. These changes owe much to U.S. experience: They involve the introduction of a separation of powers between an executive and an assembly, and they allow local authorities to introduce directly elected mayors for the first time ever. Is U.K. local government beginning to adopt what might be described as U.S.-style approaches to local governance? The evidence suggests the new institutional designs for U.K. local authorities represent a radical shift toward U.S.-style local leadership and decision making. However, the U.K. central state remains heavily involved in the details of local decision making, to an extent that would be unthinkable in the United States.
You might also like
Downloadable Citations