Am I a Community Psychologist?
Hadjiosif, Miltos; Thompson, Miles
Authors
Miltos Hadjiosif Miltos.Hadjiosif@uwe.ac.uk
Senior Lecturer in Counselling Psychology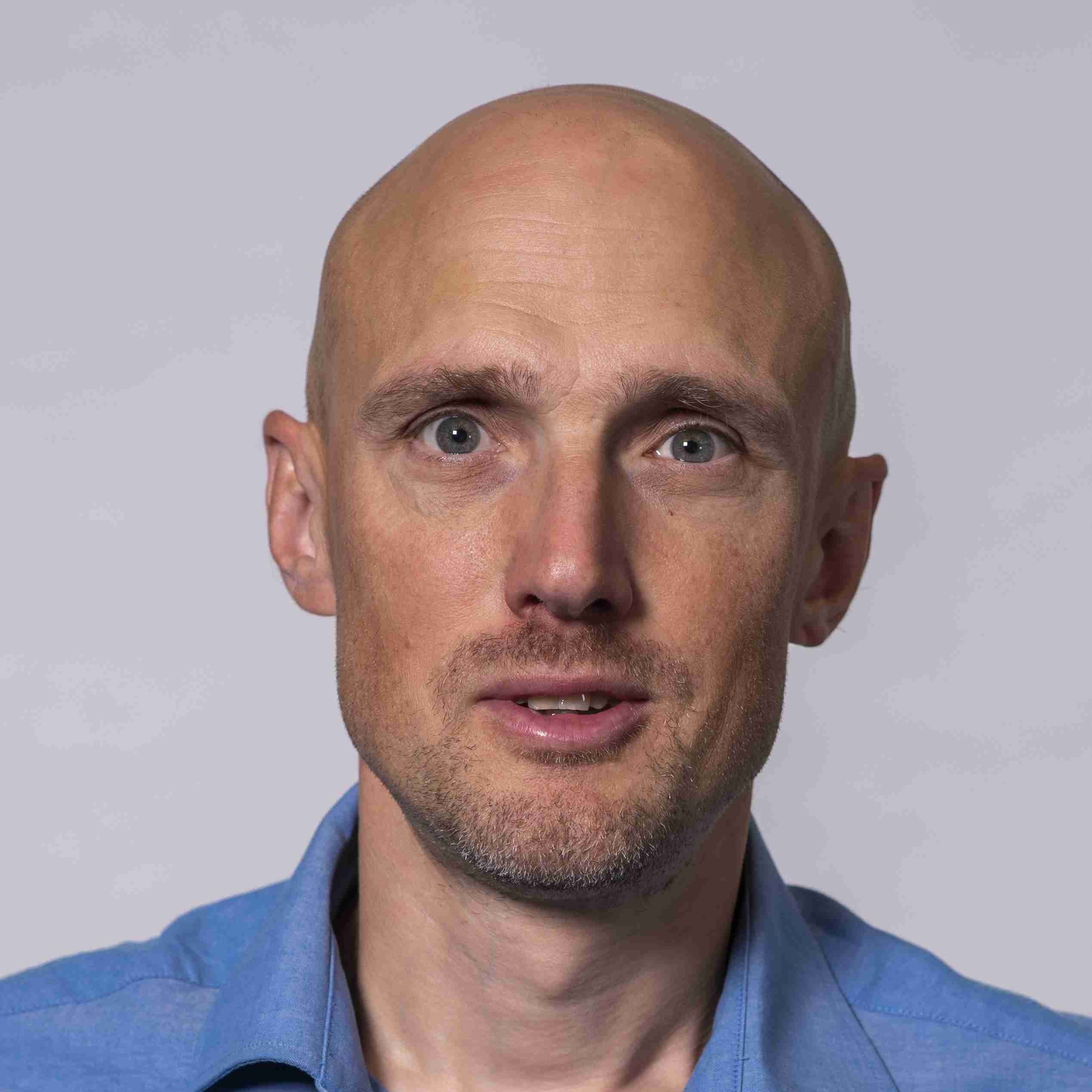 Abstract
In recent years, one of the most visible forms of UK Community Psychology is the Section that sits within the British Psychological Society (BPS). The Section has resisted calls from the BPS to develop specific competencies against which one's use of the title 'Community Psychologist' can be assessed and 'gained'. This Festival has similarly resisted offering introductory talks that might go someway to defining 'community psychology' for newcomers, despite ongoing feedback from attendees that this would be a much valued contribution. At the same time, many people who seem aligned with the values and ethos of community psychology have found homes in movements such as 'Psychologists for Social Change' (PSC) or 'Psychotherapists and Counsellors for Social Responsibility'.
In this experiential conversation, Miles (Clinical Psychologist) and Miltos (Counselling Psychologist) will explore the demarcation of professional boundaries within which practitioner psychologists can further locate themselves in relation to community psychology. We will attempt to make some sense of why one might accept, resist, or negotiate identification with the term 'community psychologist'. Leaning into our own process, and in the light of recent research that explores clinical psychologists' personal and professional connections with community psychology (Thompson, Stuart, Vincent & Goodbody, 2022) we will invite fellow festival-goers to help us shape an emerging picture of the status of both becoming and being 'community psychologists' alongside our other titles. This session will invite all of us to reflect on our history and the history of similar movements, as we ponder: "Are we all community psychologists"?
Citation
Hadjiosif, M., & Thompson, M. (2022, October). Am I a Community Psychologist?. Paper presented at Community Psychology Festival, Southampton, UK
Files
You might also like
Downloadable Citations