2D and 3D face analysis for ticketless rail travel
Smith, Lyndon; Zhang, Wenhao; Smith, Melvyn L.
Authors
Lyndon Smith Lyndon.Smith@uwe.ac.uk
Professor in Computer Simulation and Machine
Wenhao Zhang Wenhao.Zhang@uwe.ac.uk
Senior Lecturer in Machine Vision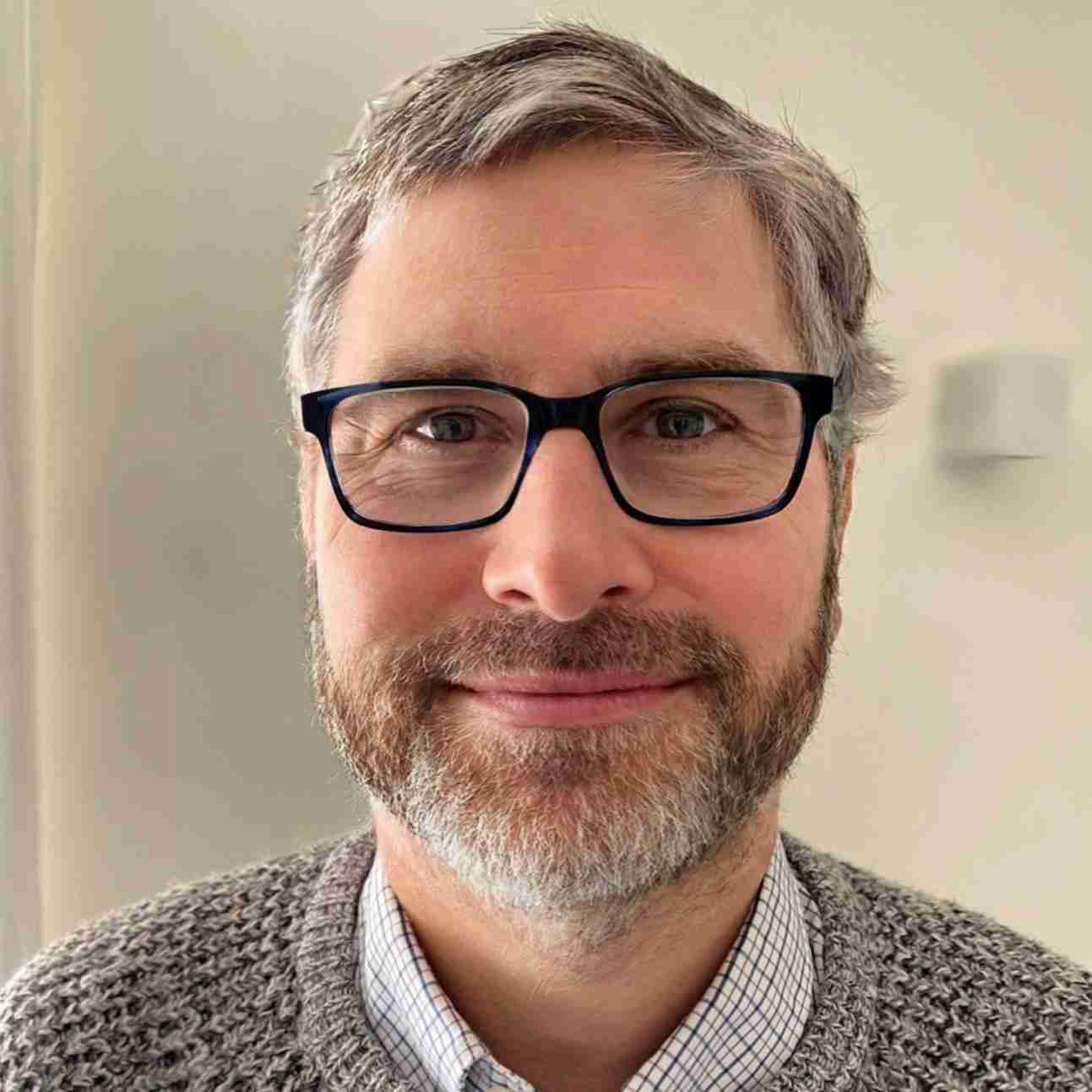 Melvyn Smith Melvyn.Smith@uwe.ac.uk
Research Centre Director Vision Lab/Prof
Abstract
Research is reported into the design, implementation and functionalities of a vision system that employs the human face as a biometric for enabling ticketless rail travel. The system has been developed to optimise performance in the relatively unstructured railway station scenario. In addition to establishing the working vision
system, major outputs of the work have included demonstration that 3D face recovery prevents 'spoofing' by use of photographs; and also the finding that incorporation of 3D data into facial modelling has enabled a 6% improvement in face classification. Our conclusion is that 3D data increase face recognition reliability significantly and will be the enabling factor for ensuring revenue protection when employing vision systems for implementation of ticketless rail travel.
Citation
Smith, L., Zhang, W., & Smith, M. L. (2018). 2D and 3D face analysis for ticketless rail travel. In Proceedings of the 2018 International Conference on Image Processing, Computer Vision, & Pattern Recognition. , (16-22)
This file is under embargo due to copyright reasons.

Contact Melvyn.Smith@uwe.ac.uk to request a copy for personal use.
You might also like
Downloadable Citations