Development and validation of the Threat of Dementia Scale
Cheston, Richard; Dodd, Emily; Christopher, Gary; White, Paul; Wildschut, Tim; Sedikides, Constantine
Authors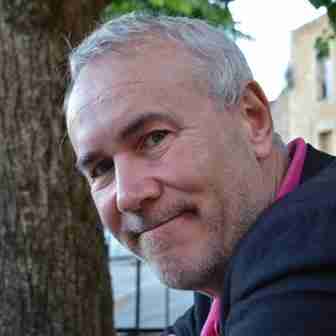 Emily Dodd Emily3.Dodd@uwe.ac.uk
Research Associate in Trial Co-ordinator
Paul White Paul.White@uwe.ac.uk
Associate Professor in Applied Statistics
Abstract
Dementia represents a substantial threat to the self. However, to date, there is no reliable way to measure how threatened people feel by dementia.
This article reports on two online studies. In Study 1, 248 participants rated statements about dementia according to their threat to well-being. In Study 2, 99 participants (all undergraduate students) completed the emerging scale (Threat of Dementia Scale or ToDS). We validated this by examining its associations with conceptually related measures, including the Revised Fabroni Scale of Ageism and the Fear of Alzheimer's Disease Scale.
Study 1 yielded 13 statements that were highly inter-correlated and comprised a single factor. In Study 2, ToDS demonstrated good construct validity and acceptable test/retest reliability. Higher levels of distancing predicted lower scores on the ToDS.
The ToDS is a reliable and valid instrument that is the first, statistically validated, method of examining the extent to which dementia threatens well-being.
| | |
| --- | --- |
| Journal Article Type | Article |
| Print ISSN | 0091-4150 |
| Publisher | SAGE Publications |
| Peer Reviewed | Peer Reviewed |
| APA6 Citation | Cheston, R., Dodd, E., Christopher, G., White, P., Wildschut, T., & Sedikides, C. (in press). Development and validation of the Threat of Dementia Scale. International Journal of Aging and Human Development, |
This file is under embargo due to copyright reasons.
You might also like
Downloadable Citations