Former metal mining landscapes in England and Wales: Five perspectives from local residents
Sinnett, Danielle Emma; Sardo, Ana Margarida
Authors
Dr Danielle Sinnett Danielle.Sinnett@uwe.ac.uk
Associate Professor in Healthy Green Infrastructure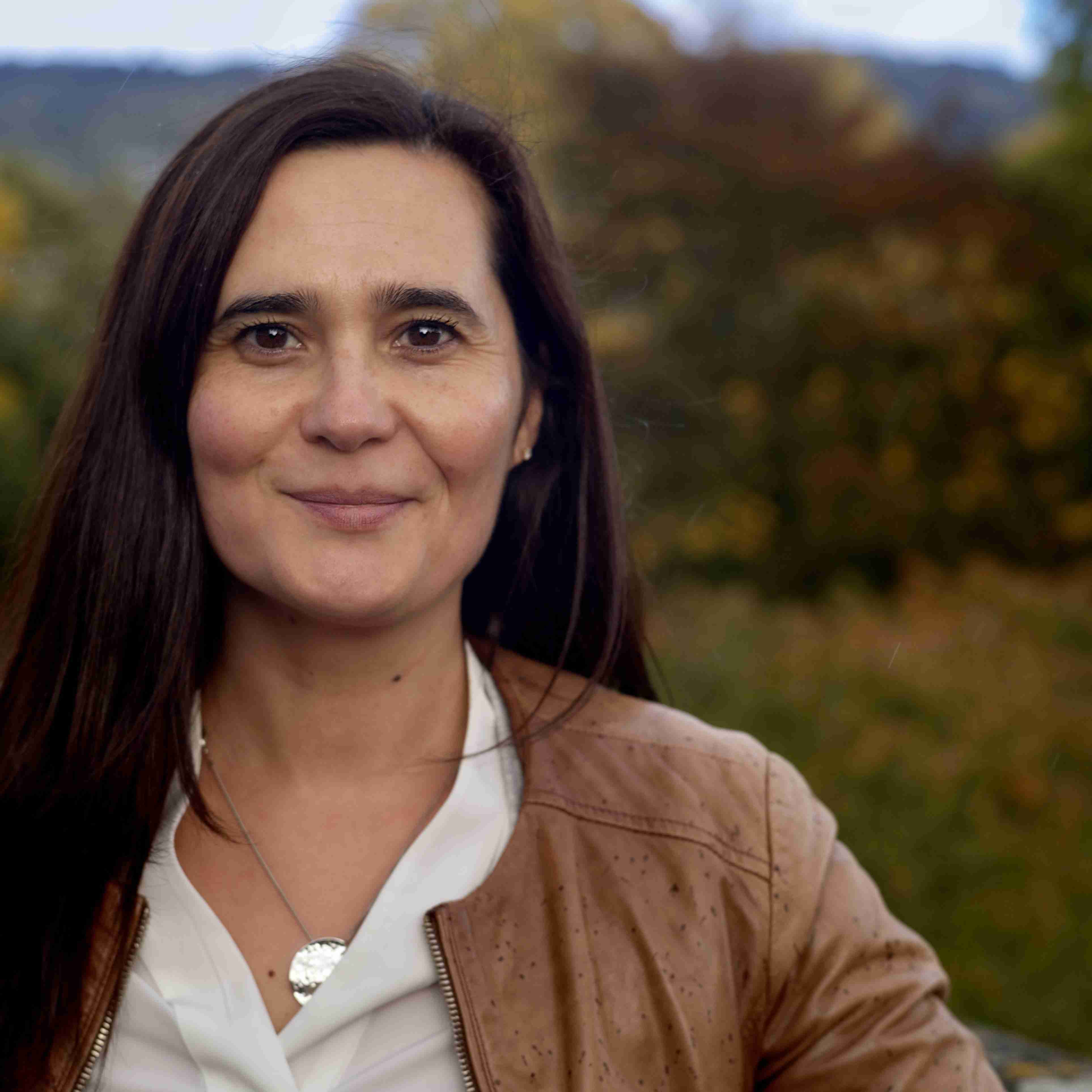 Dr Margarida Sardo Margarida.Sardo@uwe.ac.uk
Senior Research Fellow in Science Communication
Abstract
This study uses Q Method to examine how those living in former metal mining landscapes value this heritage and their preferences for the long-term management of abandoned mine waste. There are around 5000 former metal mines in England and Wales, many of which are protected for their ecological, geological or cultural value. Q Method is used to examine subjective viewpoints, in this study we asked 38 residents of six mining areas in England and Wales to 'sort' a series of statements based on their resonance with the resident's perspective. The statements covered a range of opinions of the mining legacy, its value and options for its management. This was supplemented with a qualitative questionnaire including their willingness to pay to manage the mining heritage in the long-term. Analysis revealed five perspectives on the mining heritage and differing priorities for long-term management. Preservationists felt the mines should be left alone to preserve the cultural heritage, whereas Nature enthusiasts, Environmentalists and Landscape lovers placed different emphasis on restoring the sites for nature conservation, to improve water quality or the visual appearance of the mines. In contrast the Industry supporters felt the potential contribution that reworking the mines could make to the local economy should be the priority. This research suggests that the views of local people are varied; they value their mining heritage in different ways and opinion is split on the most effective way to manage these sites especially where there is a need to revegetate or remediate the site.
Files
Former metal mining landscapes in England and Wales: Five perspectives from local residents (1.7 Mb)
PDF
Licence
http://creativecommons.org/licenses/by/4.0/
Copyright Statement
© 2019 The Authors. Published by Elsevier B.V. This is an open access article under the CC BY license
(http://creativecommons.org/licenses/BY/4.0/).
You might also like
Downloadable Citations